Online Retirement Application Portal
Learn More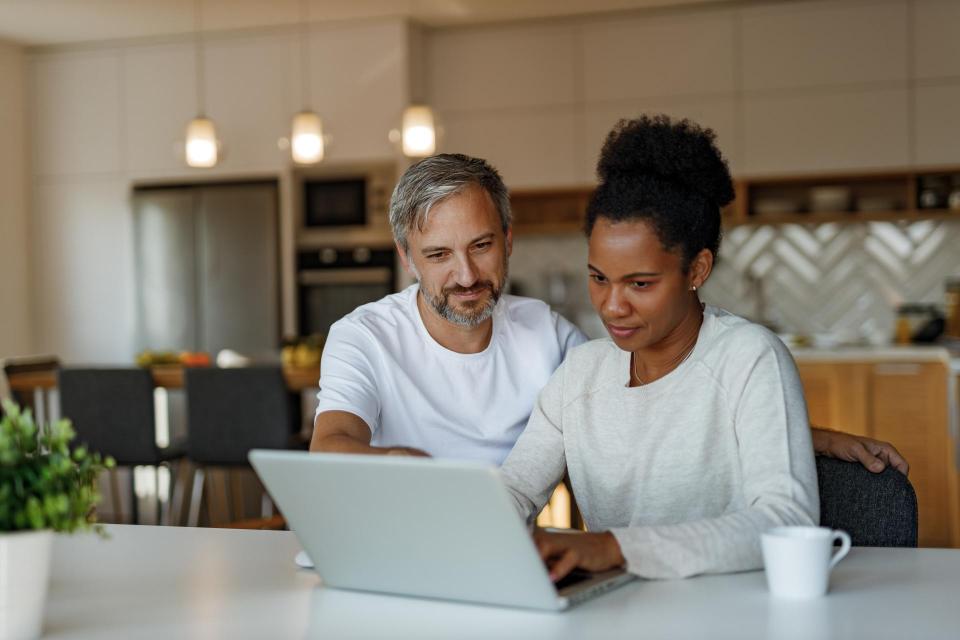 Introducing the Online Retirement Application Portal
You are now able to apply and complete the entire retirement process online, from the comfort of your own home, using a safe and secure portal. Below are a few details you should know so that you will be prepared to use the portal!
Preparation is Key, Don't Wait!
We suggest you begin preparing as early as practical but at a minimum, four (4) to six (6) months in advance of your retirement. However, if you are experiencing unusual circumstances such as a disability, a terminal illness, and/or an administrative proceeding, please contact us immediately.
Your LACERS retirement process includes gathering and providing required documents and making benefit selections. To fully prepare yourself for the retirement process, complete the following steps prior to applying for retirement:
Are You Ready?
Confirm that you are eligible to retire. Eligibility information can be found here.
Log into your MyLACERS account and create an estimate to see what your monthly retirement benefit will be. If you do not have a MyLACERS account, please visit mylacers.lacers.org to request a PIN letter be mailed to you to create your account.
Consult your tax professional or attorney regarding the taxability of your retirement allowance from the Internal Revenue Service and/or State of California Franchise Tax Board.
Get Informed
Actions to Take Three (3) Months Before Retiring
Check with any existing payroll deduction companies you do business with such as credit unions and/or employee organizations to see if those payroll deductions can be continued into retirement.
Create an account on the online Retirement Application Portal.
Click here to locate and review the Retirement Application Portal FAQs.
Confirm you have all required documents scanned in a secure place and ready to submit as part of your online retirement application.
Call LACERS at (800) 779-8328 to notify us of your intent to retire, request an official benefit estimate and to register for Retirement Counseling and Health Counseling sessions.
Actions to Take Two (2) Months Before Retiring
Review your Retirement Decision Sheet and use it to remind yourself of your retirement selections.
Complete and submit your Application on the Retirement Application Portal within the filing period 30-60 days before your retirement effective date.
Success!
You will receive an acknowledgement confirming receipt of your application, and you can also check the status of your application in the Retirement Application Portal. Throughout the retirement process, you may receive requests from LACERS for information and/or documents. Please respond to these requests in a timely fashion to avoid processing delays.