LACERS Active Members May Update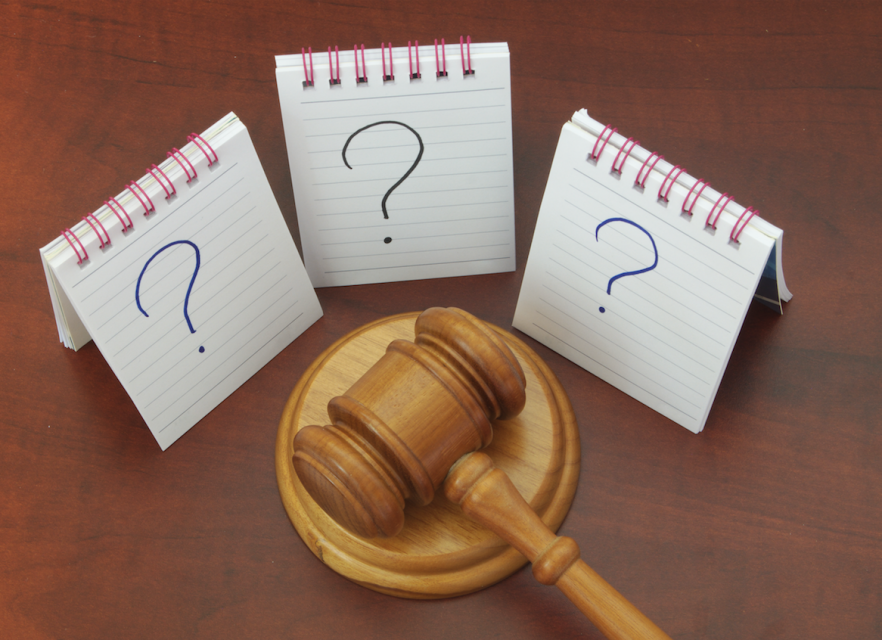 JOIN US! LEGAL PROCESSING UNIT INFORMATION SESSION COMING SOON
Register to join LACERS' Legal Processing Unit for an informational session on June 16 at 11:00 a.m. Topics discussed will include Marriage/Dissolution Documents required for retirement, Domestic Partnerships, Power of Attorneys, Conservatorships/Guardianships, and more. Register via MyLACERS today.

UPCOMING CITY HOLIDAY
LACERS will be closed on Monday, May 30, 2022 in observance of Memorial Day. LACERS office hours are Monday through Friday 7:00 a.m. to 3:45 p.m. and Tuesday 7:00 a.m. to 3:00 p.m. To experience the lowest call wait time, contact LACERS Tuesday through Thursday between the hours of 7:00 a.m. and 9:00 a.m.
IN-PERSON APPOINTMENTS: WHAT YOU NEED TO KNOW
LACERS is pleased to offer in-person appointments once again. Please note that these appointments are limited to 15 minutes, Tuesdays and Wednesdays, from 9:00 a.m. to 1:30 p.m. For more information, and to learn how you can book an appointment, visit the In-person Appointments webpage.
GET RETIREMENT READY WITH A RETIREMENT APPLICATION PORTAL DEMO
Take time to learn about LACERS' Retirement Application Portal (RAP). Visit the Applying for Retirement Online webpage for details, and sign up for the upcoming RAP Demonstration webinar on May 31 at 12:00 p.m. via MyLACERS. Can't make it to the webinar? Watch a recording of a prior RAP Demonstration on the LACERS YouTube channel.
UPCOMING PLANNING FOR RETIREMENT SEMINARS
Take a proactive approach toward retirement and attend a Planning for Retirement Seminar via Zoom video conferencing. Additionally, make time to check in with LACERS periodically to ensure you understand your benefits and keep your information up-to-date.
Upcoming seminar dates include:
May 21, at 9:00 a.m. (Tier 1)
May 26, at 9:00 a.m. (Tier 1)
June 4, at 9:00 a.m. (Tier 1)
June 21, at 4:30 p.m. (Tier 1)
For a full schedule of upcoming seminars, click here and register via MyLACERS.
HEALTH IS WEALTH: WELLNESS CLASS OPPORTUNITIES
Join Alzheimer's Los Angeles (ALZLA) for a Brain Health class via Zoom on May 25 at 2:00 p.m. You are also invited to attend an upcoming Estate Planning webinar on June 29 at 9:00 a.m. and a Financial Mastery & Retirement webinar on July 16 at 9:00 a.m.
UPCOMING BOARD OF ADMINISTRATION MEETING
The next meeting will be on Tuesday, May 24 at 10:00 a.m. Click here for upcoming agendas and reports to the Board, which will be posted as they become available.
*ADA Statement: Sign Language Interpreters, Communications Access Real-Time Transcription, Assisted Listening Devices, or other auxiliary aids and/or services may be provided upon request. To ensure availability, you are advised to make your request at least 72 hours prior to the meeting you wish to attend. Due to difficulties in securing Sign Language Interpreters, five or more business days notice is strongly recommended. For additional information, please contact (800) 779-8328 or RTT (888) 349-3996.