LACERS Active Members October Update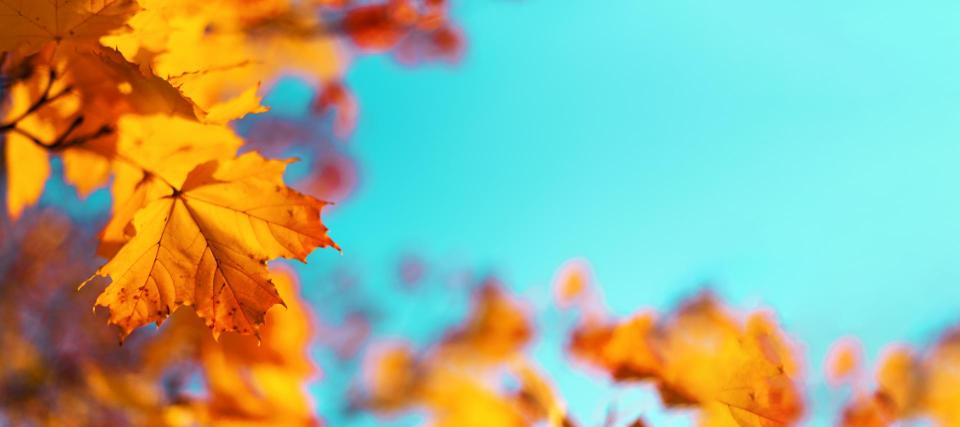 APPLYING FOR RETIREMENT ONLINE
The online Retirement Application Portal (RAP) is an efficient and convenient way to apply for retirement. If you will be retiring in the near future, here are key steps to take before accessing the RAP:
Contact LACERS 90 days prior to your anticipated retirement date to request a retirement benefit estimate.
Download a Decision Sheet and start to review the decisions you will be making.
Register for a Retirement Counseling session and a Health Counseling session.
Please visit the Applying for Retirement Online webpage for more information.
OCTOBER IS BREAST CANCER AWARENESS MONTH
The Centers for Disease Control and Prevention's annual campaign to raise awareness about the impacts of breast cancer is underway. Knowing your cancer risk and being proactive about your health may help you take steps to lower your risk. Click here for more information.
Please contact your medical provider directly for additional resources regarding this topic.
HAVE YOU SIGNED UP FOR THE FAMILY DEATH BENEFIT PLAN?
The Family Death Benefit Plan (FDBP) is a voluntary program that provides a monthly financial benefit that may give your family increased financial protection should you pass away before retiring. An employee becomes eligible for membership for the FDBP after 18 months of City Service. The cost is only $0.95 per pay period. Click here to watch a short video about FDBP on the LACERS YouTube channel. When you are ready to sign up, please complete and return the Election to Participate in FDBP form.
UPCOMING BOARD OF ADMINISTRATION MEETING
The next meeting will be on Tuesday, October 25, at 10:00 a.m. Click here for more information.
*ADA Statement: Sign Language Interpreters, Communications Access Real-Time Transcription, Assisted Listening Devices, or other auxiliary aids and services may be provided upon request. To ensure availability, you are advised to make your request at least 72 hours before the meeting you wish to attend. Due to difficulties securing Sign Language Interpreters, notice is strongly recommended for five or more business days. For additional information, please contact (800) 779-8328 or RTT (888) 349-3996.