LACERS Active Members Update for September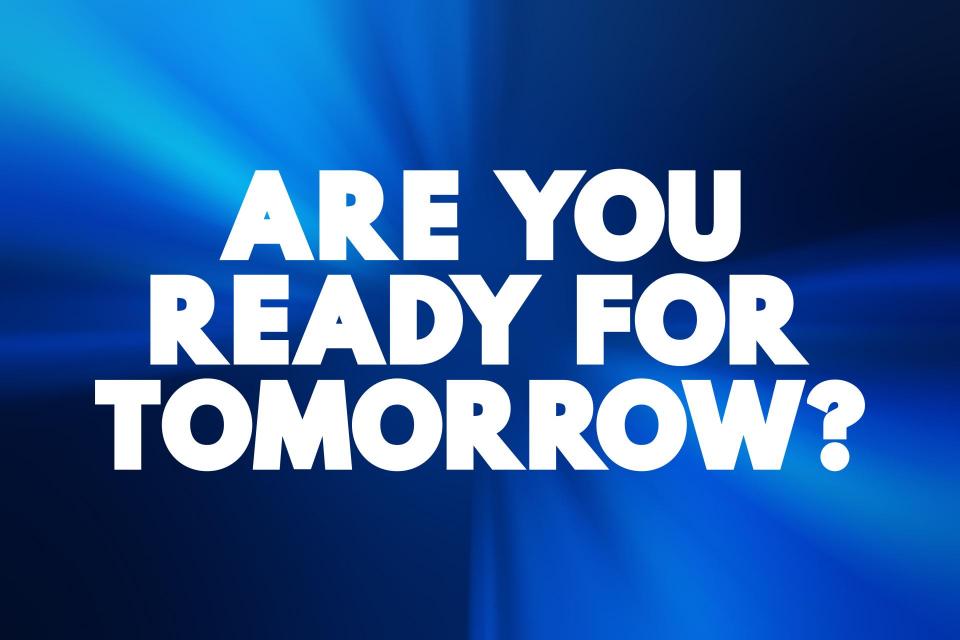 IN-PERSON PLANNING FOR RETIREMENT SEMINAR OCTOBER 19
Many retirees comment that their City career flew by. As an Active LACERS Member, are you ready for what tomorrow may bring (including retirement)? Now's your chance to take a proactive approach toward retirement and attend an upcoming in-person Planning for Retirement Seminar at The California Endowment on Thursday, October 19 at 9:00 a.m. Complimentary parking and light snacks will be provided.

Space is limited. Register via MyLACERS. Looking for other options? Access our calendar for a full schedule of upcoming seminars.

DID YOU PERFORM YOUR LACERS MID-YEAR CHECK-UP?
Now's the perfect time to do a mid-year check-up on your LACERS benefits. Click here to view the list of things you should check off your list.
APPLYING FOR RETIREMENT ONLINE
The online Retirement Application Portal (RAP) is an efficient and convenient way to apply for retirement. If you will be retiring in the near future, here are key steps to take before accessing the RAP:
Contact LACERS 90 days prior to your anticipated retirement date to request a retirement benefit estimate.
Download a Decision Sheet and start to review the decisions you will be making.
Register for a Retirement Counseling session and a Health Counseling session.
Please visit the Applying for Retirement Online webpage for more information.
WHEN AND HOW TO CANCEL THE FAMILY DEATH BENEFIT PLAN (FDBP)
As LACERS Members near retirement, one voluntary program they should consider cancelling is the Family Death Benefit Plan (FDBP). Often times, employees elect to participate in the FDBP plan early in their City career due to having a young family, dependent parent and/or not qualifying for other survivorship benefits due to an insufficient amount of service credit. As Members move further along in their career, these criteria may not exist and cancelling the FDBP should be considered.

Furthermore, although Members may be eligible for additional benefits depending on their years of service credit, FDBP cannot be paid in conjunction with a Service Retirement Survivorship or Deferred Service Retirement Survivorship.

When to Cancel?
Members should cancel FDBP when they:
- No longer have young children and/or dependent parents; and,
- Qualify for either a Service Retirement Survivorship or Deferred Service Retirement Survivorship.

How to Cancel?
Cancelling is easy. Simply review and complete the FDBP Cancellation Form and securely upload it to LACERS. If you are not sure if you should consider cancelling FDBP, please call (800) 779-8328 and we will assist you.
UPCOMING BOARD OF ADMINISTRATION MEETING
The next meeting will be on Tuesday, September 26, at 10:00 a.m. and includes a report back on the concern raised by many Retired Members that the City Council and Mayor consider reimbursement of Medicare Part B premiums and Income Related Monthly Adjustment Amounts (IRMAAs). Visit our Agendas and Minutes webpage for more information.
*ADA Statement: Sign Language Interpreters, Communications Access Real-Time Transcription, Assisted Listening Devices, or other auxiliary aids and services may be provided upon request. To ensure availability, you are advised to make your request at least 72 hours before the meeting you wish to attend. Due to difficulties securing Sign Language Interpreters, notice is strongly recommended for five or more business days. For additional information, please contact (800) 779-8328 or RTT (888) 349-3996.