LACERS Retired Members August Update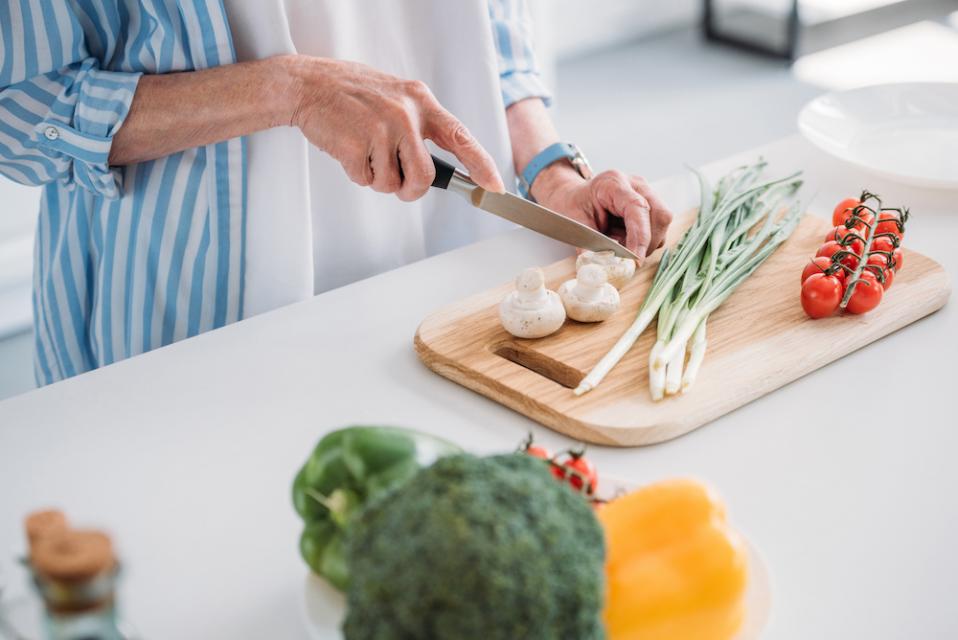 Making Healthy Choices in the Kitchen
Making healthy lifestyle choices will benefit you in the long-run and allow you to continue doing the activities you love. One way you can work toward a healthy lifestyle is by making healthier eating choices. Click here to read an article by the American Heart Association about ways you can be smart in the kitchen.
Please contact your medical provider directly (Kaiser, Anthem Blue Cross, United Healthcare or SCAN) for additional resources regarding the wellness topic or activity mentioned in this article.
Do you Need to Submit a Change of Address Form?
Did you change your place of residence recently? If so, make sure you complete and submit a Change of Address form to LACERS to ensure you continue to receive your retirement benefit and Member communications materials in a timely manner. Click here to access the form.
Turning 65? View the Medicare Videos and More on the LACERS YouTube Channel!
We are excited to offer video resources to our Members that contain valuable information about your health and retirement benefits. Make sure to check out the Medicare Workshop Presentation video on the official LACERS YouTube Channel, and subscribe to the channel to stay up-to-date with the latest content!
New and Improved LACERS Website
Have you stopped by lacers.org recently? LACERS staff has been working to bring Members a revamped website that is visually compelling and easy to navigate. You can now find retirement resources, event information, and more with ease.

Here are a couple of links to consider viewing:
Upcoming LACERS Board of Administration Meeting
Stay current on what is happening at LACERS by tuning in to LACERS' Board of Administration meetings, which are held at 10:00 a.m. on the second and fourth Tuesdays of each month. The next meeting will be on Tuesday, August 25. The Board meeting agenda with instructions on how to access the meeting will be posted here on the Friday prior to the meeting.