Open Enrollment Ended November 15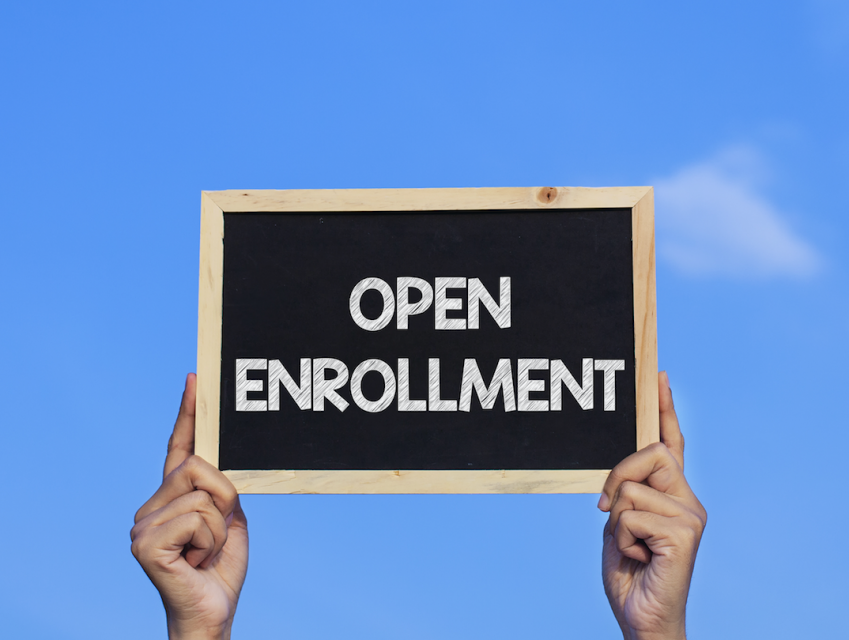 Open Enrollment took place from October 15 to November 15, 2021.
Retired Members under age 65 received an Open Enrollment statement, the Open Enrollment Overview and instructions on how to access the 2022 Health Benefits Guide online. Retired Members age 65 and over received a printed copy of the 2022 Health Benefits Guide in their packet.
A soft copy of the Health Benefits Guide is currently available to all Members here.
For more information about this year's Open Enrollment period, please click here.