OPEN ENROLLMENT HAS ENDED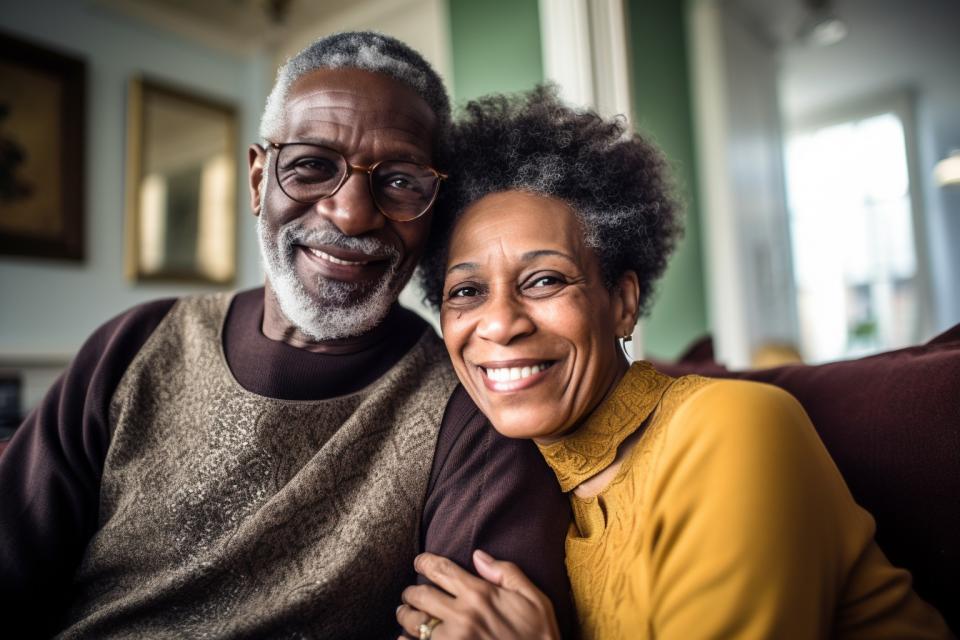 LACERS is no longer accepting applications for health plan changes, the addition of eligible dependents, and new enrollments for the 2024 plan year. Any changes made during the open enrollment period will become effective on January 1, 2024. If you did not make changes to your plans or add dependents, your current LACERS health coverage will continue for the 2024 plan year.
LACERS recommends reviewing the Health Benefits Guide to view 2024 plan benefit information.