Open Enrollment Update
Mailings to go out October 13-14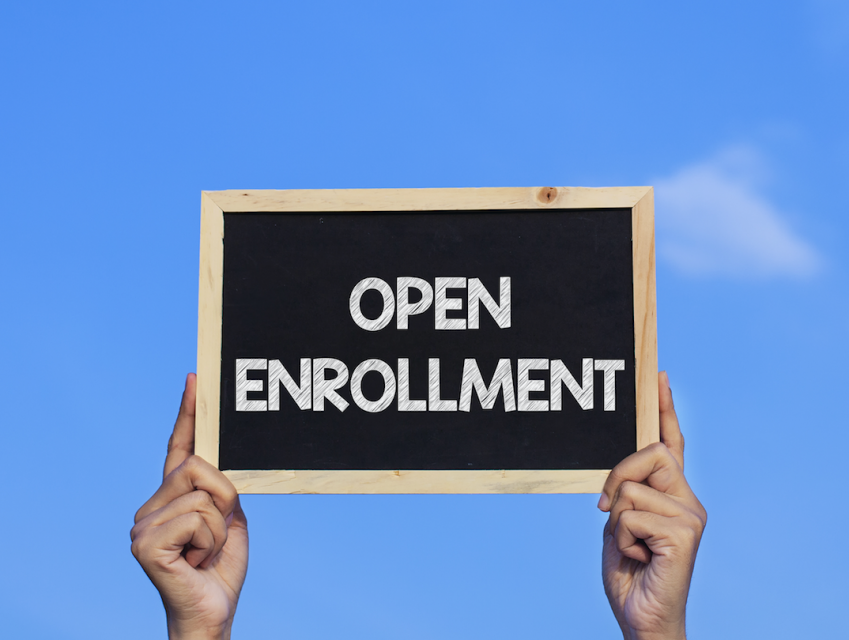 Open Enrollment is taking place from October 15 to November 15, 2021.
Open Enrollment packets will be mailed to Members beginning October 13-14. Retired Members under age 65 will receive an Open Enrollment statement, the Open Enrollment Overview and instructions on how to access the 2022 Health Benefits Guide online. (If you need a hard copy after you receive your packet, you can contact LACERS to have one mailed to you.) Retired Members age 65 and over will receive a printed copy of the 2022 Health Benefits Guide in their packet.
A soft copy of the Health Benefits Guide is currently available to all Members here.
For more information about this year's Open Enrollment period, please click here.