LACERS Well Calendar of Events
EXPLORE YOUR OPTIONS – REGISTER NOW FOR OPEN ENROLLMENT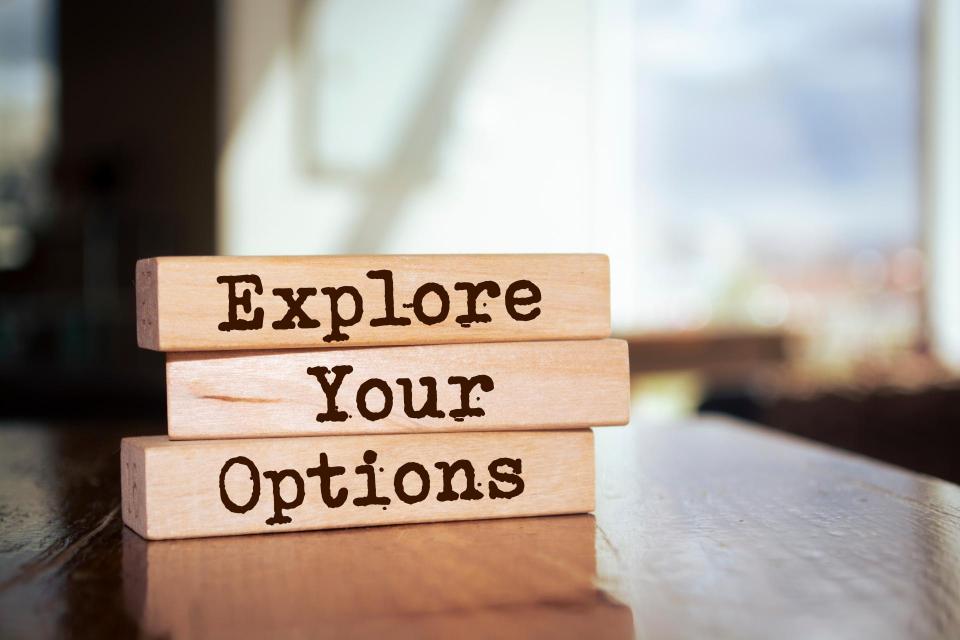 Meetings will be held online using Zoom video conference, or you may dial in by phone to hear the online Zoom presentation.
All virtual meetings begin at 10:00 a.m. on the following dates:

• Kaiser Permanente – October 18

• Anthem Blue Cross and Blue View Vision – October 20

• SCAN Health Plan, UnitedHealthcare, and Delta Dental – October 25
You can register for these meetings via your MyLACERS online portal account or by calling LACERS at (800) 779-8328. Once you have successfully registered, expect Zoom access information to be provided at least 1 day prior to your event.
Members unable to attend these sessions can visit the official LACERS YouTube channel and view a recorded version later.
CONNECT WITH OTHERS AT UPCOMING WELLNESS EVENTS!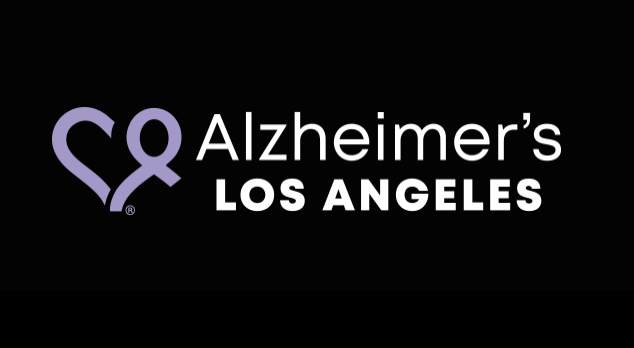 Alzheimer's Los Angeles (ALZLA) hosts monthly Brain Health classes via Zoom. The next class will be held on October 26 at 2:00 p.m. ALZLA mission is to improve the lives of local families affected by Alzheimer's and dementia by increasing awareness, delivering effective programs and services, providing compassionate support, and advocating for quality care and a cure. Don't miss these informative monthly virtual classes. Learn more on the Brain Health Classes event page.
TECHNOLOGY RESOURCES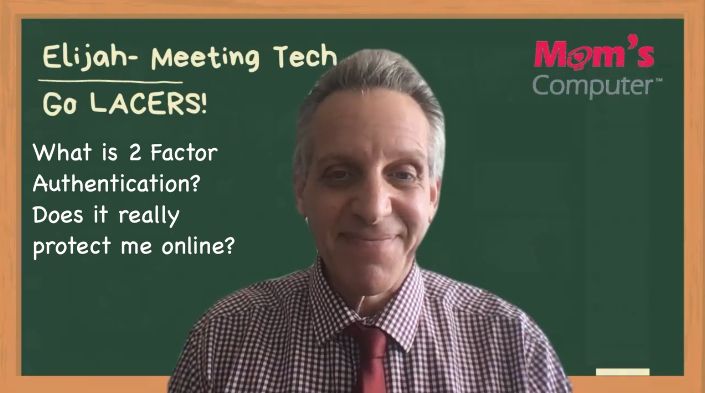 Wednesday, October 12, 2022 at 3:00 p.m.
The LACERS Well team and Mom's Computer have scheduled monthly classes to help Members navigate the changing technology landscape. More details are available on the Mom's Computer event page.
IN-PERSON/OUTDOOR CHAMPION-LED EVENTS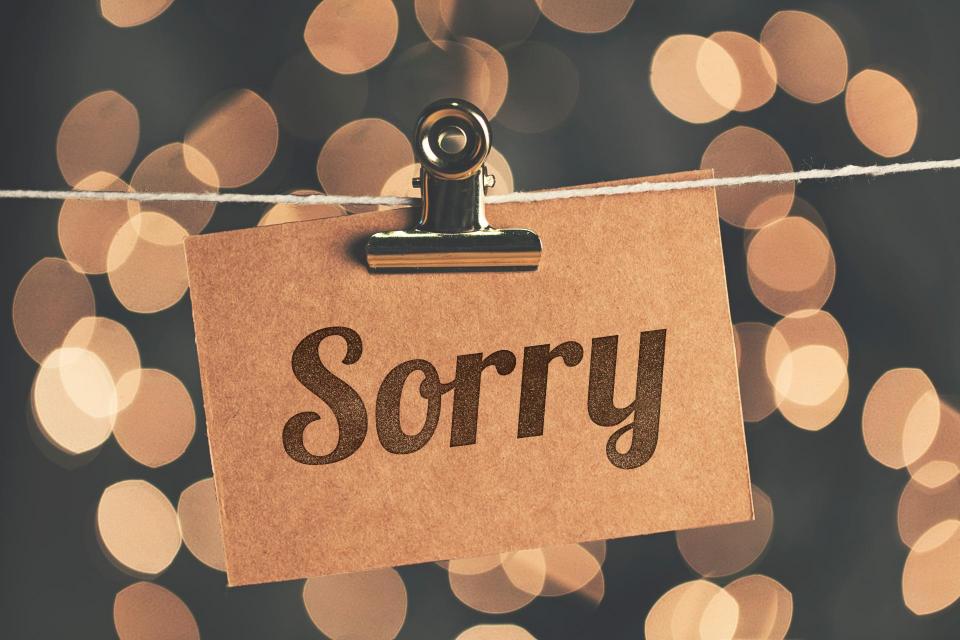 BIKE WITH MIKE – EVENT CANCELLED
Bike with Mike along the L.A. River Bike Path activity originally planned for Thursday, October 6, 2022 has been cancelled due to unforeseen circumstances. This activity will re-convene in the near future.

BEACH WALK WITH FRANKIE
Join Champion Frankie Gallagher for a Playa Dey Rey Beach Walk every Friday. Participants should wear comfortable attire and bring water.

WALK, HIKE, AND MORE WITH NANCY
Join Champion Nancy Hyde for a walk and hike in the Northridge area starting in October! Nancy is also offering a weekly Board Game Club where people in the Northridge area can come together and play board games like Monopoly, card games like double Solitaire, or work on jigsaw puzzles!
Find details for other events like these on the Champion In-Person/Outdoor Activities page.
VIRTUAL CHAMPION-LED EVENTS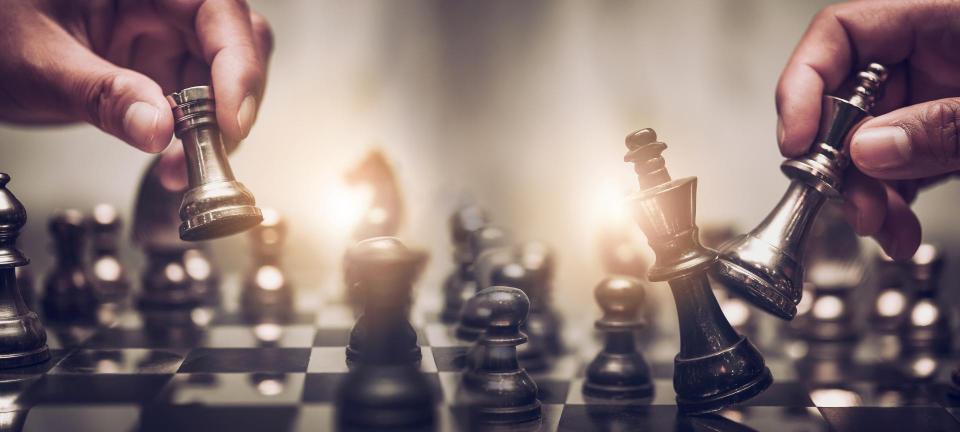 VIRTUAL CHESS WITH BJ
Join Champion Baljit "BJ" Soni in his for 'beginners' Virtual Chess classes via Zoom.
Find details for other virtual events on the Virtual Champion Activities page.
REGISTERING AND PREPARING FOR EVENTS: If you need assistance with registering for an event, email LacersWell@lacers.org, or call LACERS at (800) 779-8328. For all in-person events, please complete the online waiver prior to the event. To view a full list of Wellness events, visit the LACERS Well Events page. For information regarding ADA accommodations, please click here.