Retiree March 2021 Paycheck Flyer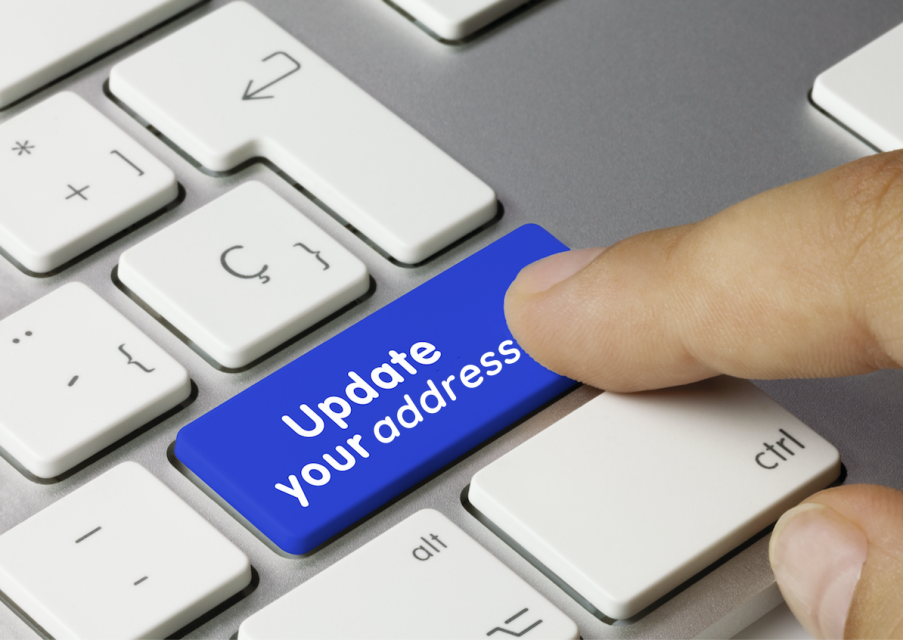 Keep Your Address Up to Date With LACERS
Did you change your place of residence recently or plan to in the near future? If so, make sure you complete and submit a Change of Address form found at lacers.org/forms to ensure you continue to receive your retirement benefit and Member communications materials in a timely manner.
Join the LACERS Well Phone Bank
We all may feel isolated and need assistance at times, but don't know where to turn. We are calling other LACERS Members to check in with our more senior Members and, if needed, inform them about available resources and most importantly, to hear from a friendly voice to bring them comfort and reassurance. Those participating have found this effort very rewarding. Send an email to lacerswell@lacers.org to learn more.
Earn a Chance to Win a $100 Gift Card by Participating in our 50+ Health Assessment
LACERS is excited to offer a new senior-focused health assessment tool administered by a third party, Health Improvement Solutions. The goal of this assessment is to provide you with tools for understanding and possibly improving your health and well-being. Take the assessment found at lacers.org/lacers-well-events by April 16, 2021, to be entered into an opportunity drawing conducted by LACERS. Good luck!
Join LACERS Well at These Upcoming April Virtual Events
Register for these events through your MyLACERS account at mylacers.lacers.org. For a full list of LACERS Well events and their descriptions please visit lacers.org/lacers-well-events. If you require assistance, send an email to lacerswell@lacers.org.
Silver Sneakers 101 Webinar – for Non-Kaiser Members Only (April 7)
County of LA Wellness Webinar Series: Sleep, Resiliency, and Isolation (April 14, 21, 28)