Retiree November 2020 Paycheck Flyer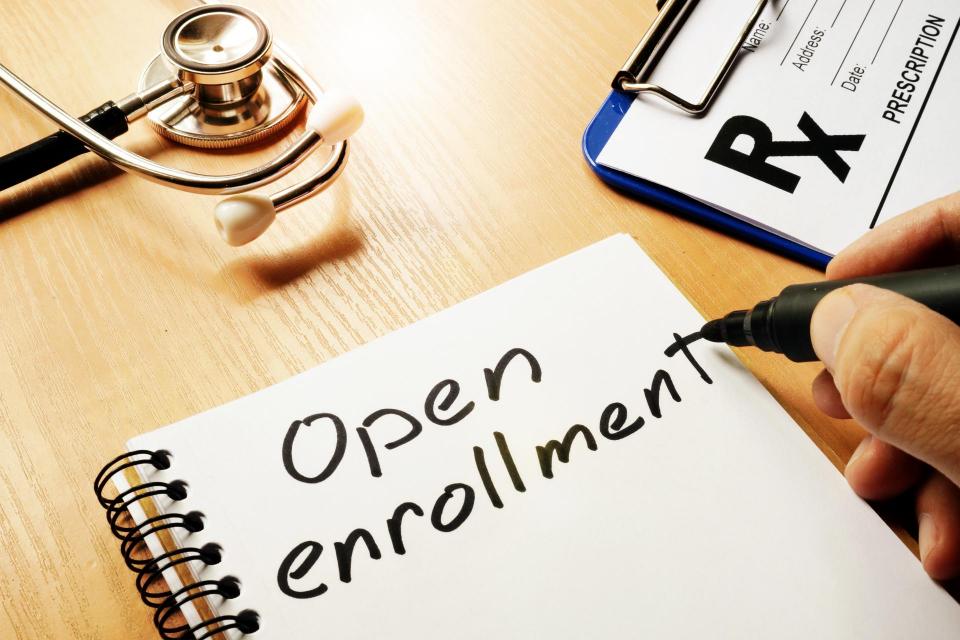 LACERS Open Enrollment Period Continues
LACERS Open Enrollment started on October 15, 2020 and will run until March 31, 2021. This year's Open Enrollment period was extended to allow staff more time to process your requests while handling the increased workload associated with the City's retirement incentive program. As mentioned in previous communications, LACERS will have up to three months to process your request and keep in mind that you cannot make another change for at least one year from your change's effective date unless you have a qualifying event. Also, if you retired during the Open Enrollment period, you cannot change your health plan selection during this Open Enrollment period. You can visit our Open Enrollment page at www.lacers.org/enrollment for more information.
LACERS will do its best to process your request as soon as possible. You will receive notification of your changes effective date by mail or email approximately two weeks before the effective date of your change. We ask that you be patient during this time, as staff is working very hard to meet everyone's needs.
Let's Keep in Touch: We Want Your Email Address!
Having a current email address on file with LACERS ensures that you receive timely communications about your LACERS benefits. A new form is now available on our website for you to submit and/or update your email address with LACERS. When completing the form, please provide an email that you regularly check and have access to. For more information, or to access the form, head to https://www.lacers.org/forms and select "Change of Email Address Request Form."
LACERS Well Facebook Group
Are you on Facebook today? Become a member of our LACERS Well Facebook Group and join over 600 retired LACERS Members currently receiving the latest health and wellness news, receiving entry into opportunity prize drawings, accessing exclusive events, and building new friendships.