Anthem Benefits Webinar Series
Get to Know Your Anthem Benefits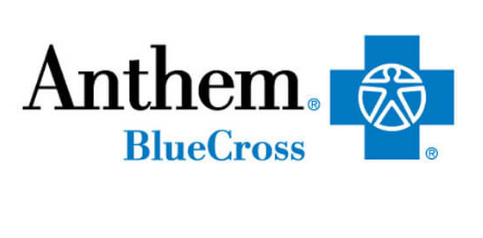 The Anthem team is excited to conduct monthly webinars on Wednesdays at 10 a.m., PST at the dates listed below. Anthem will share information regarding their health plan benefits available to LACERS members enrolled with an Anthem Blue Cross Medicare Preferred (PPO) plan. All registered attendees will automatically be entered into a raffle.
All non-Anthem Blue Cross members are invited to learn more about these benefits in preparation for the upcoming Open Enrollment season held in the Fall. This is a great time to learn more about other plan benefit options.
This hour-long webinar will consist of the following:
Understanding Medicare
EOC review on anthem.com and lacers.org
How to access the benefit
Sydney Health app
Q&A
Anthem Benefits Webinar series will take place monthly on Wednesdays at the dates listed below from 10-11a.m., PST. Scheduled benefit topics are subject to change.
November 29 – Acupuncture/Chiropractic
December 6 – Healthy Meals/Healthy Pantry
The Zoom meeting will last for one hour, including time for questions from participants. Log into your MyLACERS account to register for this webinar. Once registered, you can expect to receive Zoom information at least one day prior to the scheduled webinar.
You can register online through your MyLACERS account or by calling LACERS at (800) 779-8328, RTT (888) 349-3996. If you need assistance with registration, you may send an email to LacersWell@lacers.org.