Anthem Medicare Preferred (PPO) Webinar
Benefits Beyond Medicare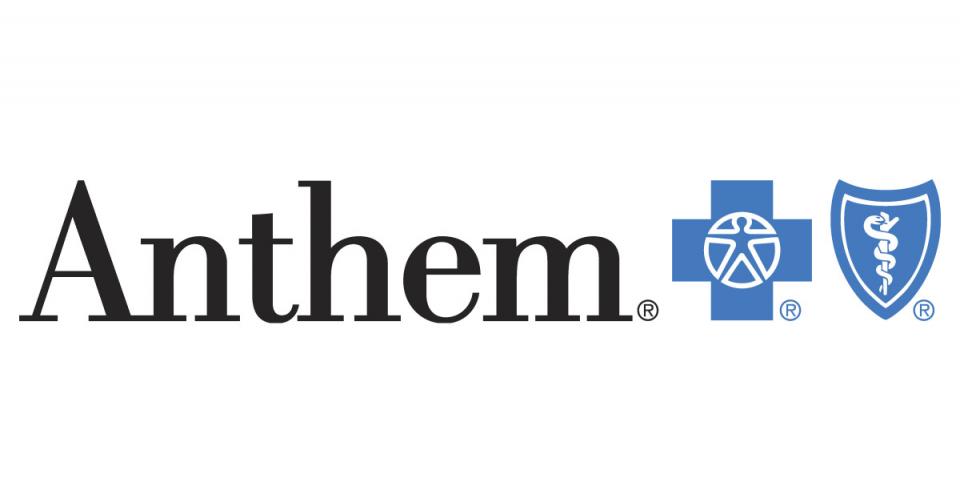 The Anthem team is excited to share information on Wednesday, September 21 at 2pm, PST about their Anthem Medicare Preferred (PPO) plan benefits available beyond Medicare. A deep dive into your benefits offered to Anthem Medicare Preferred (PPO) members. This hour-long discussion will review applicable eligibility rules, how to access your benefits, and detail the Anthem preferred partners contracted to provide them. These benefits include healthy meals, healthy pantry, adult day center, in home support and much, much more!
Click here to access online information regarding the Anthem Medicare Preferred (PPO) Plan benefits. 2023 Open Enrollment is coming up and now is a great time to learn more about other plan benefit options. All non-Anthem Medicare Preferred (PPO) Members are invited to learn more about this plan.
The Zoom meeting will last for one hour, including time for questions from the audience. Log into your MyLACERS account to register for this webinar. Once registered, you can expect to receive Zoom information at least one day prior to the scheduled webinar.
You can register online through your MyLACERS account or by calling LACERS at (800) 779-8328, RTT (888) 349-3996. If you need assistance with registration, you may send an email to LacersWell@lacers.org.