Celebrating Gratitude & ​Holiday Cheer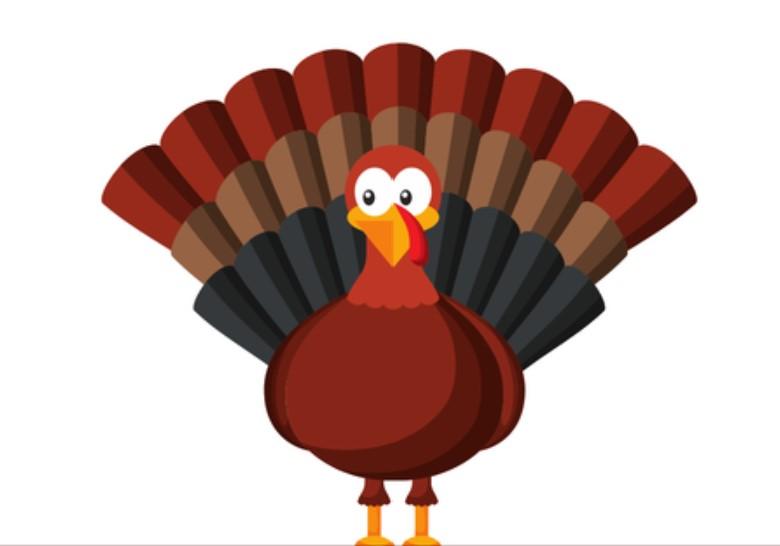 Make new friends and bring some cheer to others!
Element3 Health (E3H) in partnership with LACERS invites you to a fun-filled post-Thanksgiving virtual celebration on Friday, November 27, at 1 p.m. PST. We'll be spreading gratitude and holiday cheer, and we can't wait to share it with you!
​Join in on the fun and take part in any or all of the following activities:
VIRTUAL BACKGROUND CONTEST
Design your own virtual background or get out the glue and poster board for a more homemade experience. Unsure about how to create a virtual background, click the following link to view a video on how to change your background in Zoom: Zoom Virtual Background Link. You can also Google the phrase "zoom background contest ideas" to find more ideas.
Remember, the member with the most creative background wins a $100 Amazon gift card!
*CRAFT WITH US
Enjoy a quick and easy holiday craft! All you need are some basic supplies that you may already have at home.
Supply List: Glue stick, scissors, colored pencils, markers, 8.5 x 11 white paper or download and print the optional file by clicking here.
RECIPE GIVE & TAKE
Share your favorite holiday recipe and receive a complimentary digital copy of our Collective E3H & LACERS Holiday Recipe Swap. Email your recipe to HolidayEvents@Element3Health.com.
RECEIVE A HOLIDAY CARD
Click here to register for our December Holiday Card Swap and look forward to receiving a greeting card from a new friend in the mail next month.
RSVP TODAY!
Click here to RSVP, so that we know you're coming and can assign you a breakout room!
Please feel free to call the Element3 Health support team with any registration questions or issues you might have at 844-974-0494.
SCHEDULE OF EVENTS (PACIFIC STANDARD TIMES):
1:00 p.m. Video and Sound Check for Members and Guests with
Tech Support
1:10 p.m. Welcome
1:15 p.m. Recipe Swap and Thanksgiving Background Judging
(Virtual Breakout Rooms)
1:45 p.m. Holiday Craft (details provided above*)
2:05 p.m. Dance Lesson
2:25 p.m. Virtual Background Winner(s) Announced
2:30 p.m. Closing Remarks
Please note: Sign Language Interpreters, Communications Access Real-Time Transcription, Assisted Listening Devices, or other auxiliary aids and/or services may be provided upon request. To ensure availability, you are advised to make your request at least 72 hours prior to the meeting you wish to attend. Due to difficulties in securing Sign Language Interpreters, five or more business days notice is strongly recommended. For additional information, please contact (800) 779-8328 or RTT (888) 349-3996.