CORONAVIRUS & VACCINE UPDATE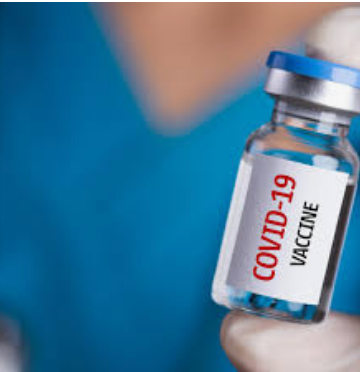 Please join us for the Zoom Meeting – CORONAVIRUS & VACCINE UPDATE. This Zoom meeting will feature a physician and expert from one of our healthcare providers, Anthem, sharing information regarding the basics of the COVID-19 vaccine, available vaccines, potential side effects and more.
DATE: Wednesday, June 23, 2021
TIME: 10:00-11:30 a.m. PDT
This webinar will cover:
Vaccine 101
COVID-19 mRNA Vaccine Basics
COVID-19 Vaccine Safety and Development
Available COVID-19 Vaccines
Potential Side Effects
Who Should Not Get Vaccinated
The Vaccination Process
Common Questions and Concerns
Vaccine Availability
The Zoom meeting will last for one and half hours, including time for questions from the audience.
Zoom information
Online Meeting ID: 969 4653 0222; Passcode: LACERS
To Join the Zoom Meeting, click on this link using your computer, laptop, iPad, or mobile phone:
https://zoom.us/j/96946530222?pwd=T2R2K3BKMW5ROUMrN0xURElKeExqQT09
To Join Via Phone: 1-669-900-6833; Meeting ID: 969 4653 0222 Passcode: 354133
You can register online through your MyLACERS account or by calling LACERS at (800) 779-8328, RTT (888) 349-3996. If you need assistance with registration, you may send an email to LacersWell@lacers.org.