Estate Planning Event
Almansor Court in Alhambra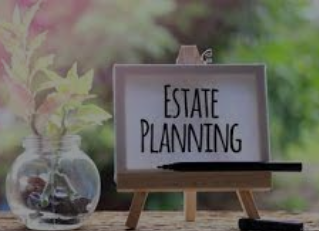 Join us for an Estate Planning Event on Monday, June 12 from 9-2pm at Almansor Court located at 700 S. Almansor St., Alhambra, CA 91801. A light breakfast and lunch will be served. Opportunity drawings will take place during the event. Space is limited. Register now!
Popular topics covered will include, but is not limited to:
Caregiving & Living Arrangements,
Grief and Loss,
Wills, Revocable Living Trust,
Advanced Healthcare Directives,
LACERS Special Durable Power of Attorney form and much more.
Our guest speakers are Grace St. Clair, Esq., Erika Brown a Social Worker for the City of Los Angeles Department of Aging and a team member from the LACERS Legal Processing Unit. Come on out and learn valuable information and connect with your LACERS family and friends.
Registration: You can register online through your MyLACERS account or by calling LACERS at (800) 779-8328, RTT (888) 349-3996. If you need assistance with registration, you may send an email to LacersWell@lacers.org. You will receive confirmation of your registration via email one week prior to the event date.
Live Stream Option: If you cannot attend in-person, you may participate virtually as this event will be live-streamed via Zoom. Registration is not required if you plan to attend virtually. However, you will need to send an email to lacerswell@lacers.org to request the Zoom information.