Financial Resilience Workshop (Event now full)
Webinar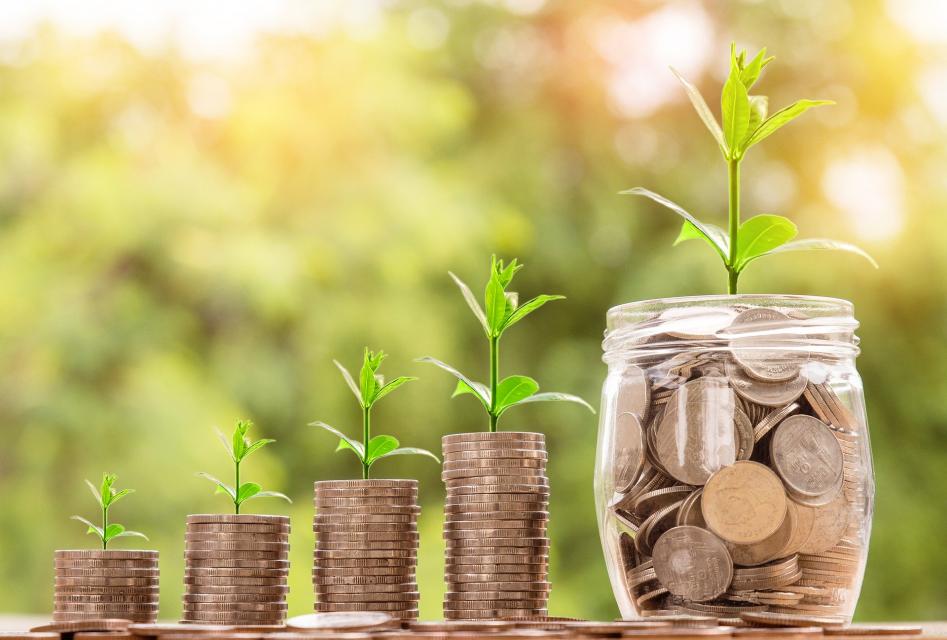 Take part in this three-week program designed to help our Members obtain valuable information regarding finances, investments and estate planning. This will be a workshop delivered for 1 ½ hours online on Wednesdays at 10:00 a.m. as a webinar in Zoom. Mom's Computers is available as a free technical support service for LACERS Members that need assistance in accessing the Zoom application and can be reached via email at help@momscomputer.com.
This event is available to any LACERS Member located anywhere with a computer and internet access. Spaces are limited, so register now to reserve your spot by logging onto your MyLACERS account. If you do not have a MyLACERS account please email LacersWell@lacers.org for registration assistance.
Location: Zoom details will be provided upon registration and no later than one week prior to the event.