LACERS Well Cooking Class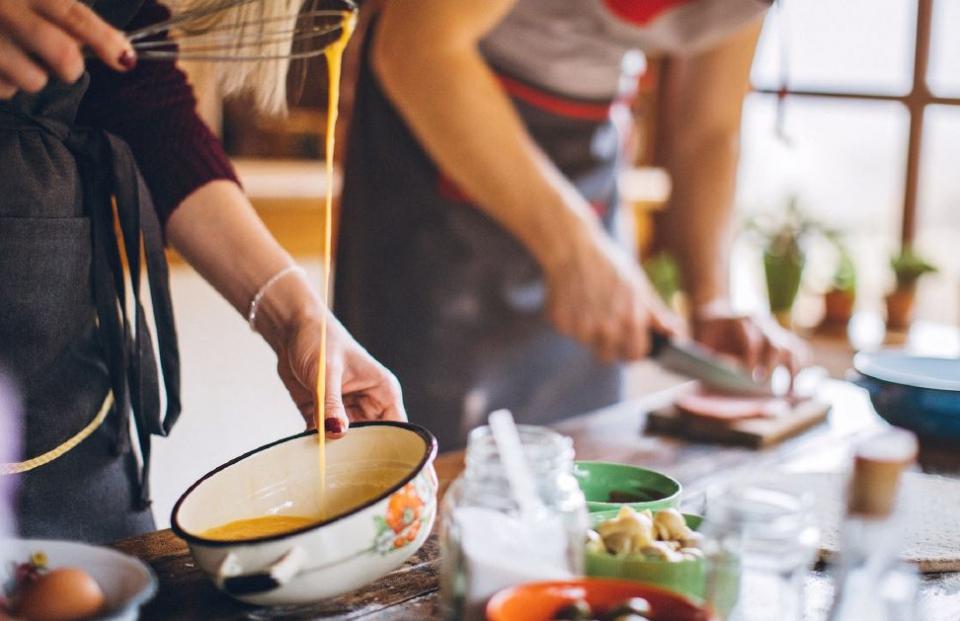 RSVP via MyLACERS
Join us for a free Healthy Cooking Class taught by Champion Susy Gomez.
Thursday, February 6, 2020
De Anza Community & Teen Center
Spots are filling fast, don't miss out, reserve your spot today!
Don't have MyLACERS yet? Call (800) 779-8328, TTY (888) 349-3996 to RSVP and get MyLACERS access.