LACERS Well Extravaganza
Maximize Your Financial Wellness (Retirees Only)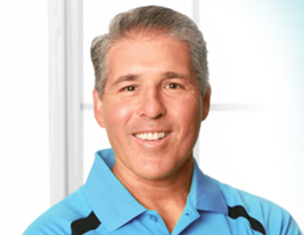 RSVP via MyLACERS
Learn how to avoid fraud against seniors, receive technological guidance, and join in on exciting Champion-led activities, all while enjoying complimentary continental breakfast, lunch, opportunity prize drawings, and more!
Wednesday, February 12, 2020
DoubleTree by Hilton Monrovia-Pasadena
Wednesday, February 26, 2020
Sycamore Plaza, Lakewood
Spots are filling fast, don't miss out, reserve your spot today!
Don't have MyLACERS yet? Call (800) 779-8328, TTY (888) 349-3996 to RSVP and get MyLACERS access.