Mom's Computer Tech Workshop
The California Endowment Center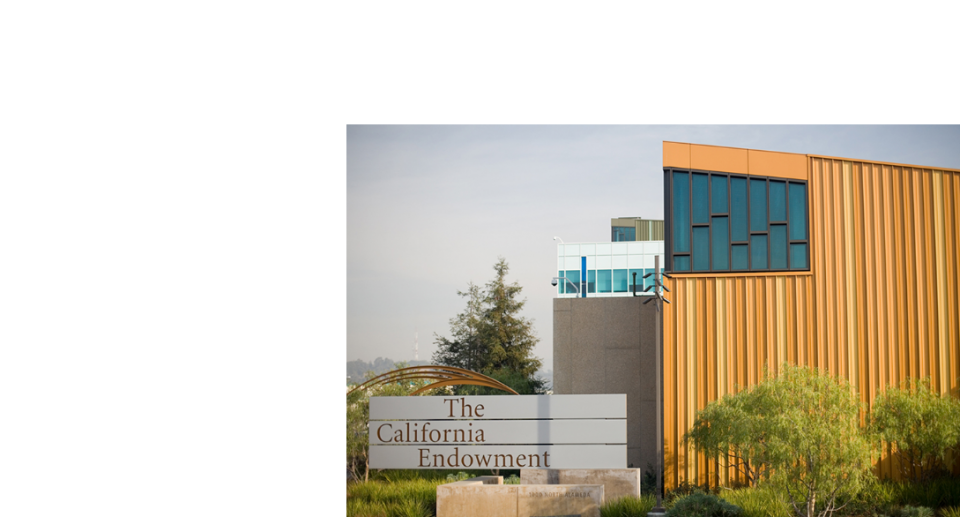 LACERS Well is excited to offer in-person events once again!
Mom's Computer in partnership with the LACERS Well team is hosting a Technology event on Monday, May 8 from 9-2pm at the California Endowment Center located at 1000 Alameda St, Los Angeles, CA 90012. A light breakfast and lunch will be served. Opportunity drawings will take place during the event. Space is limited. Register now!
Popular topics covered will include, but is not limited to:
Mac vs Windows
Iphone vs Android
Managing Emails
Updating your computer and phone devices
Email Scams
One-on-One technology assistance will be provided during the event, so be sure to bring your computers and devices to take advantage of this valuable resource.
Registration: You can register online through your MyLACERS account or by calling LACERS at (800) 779-8328, RTT (888) 349-3996. If you need assistance with registration, you may send an email to LacersWell@lacers.org. You will receive confirmation of your registration via email one week prior to the event date.