LACERS Active Members August Update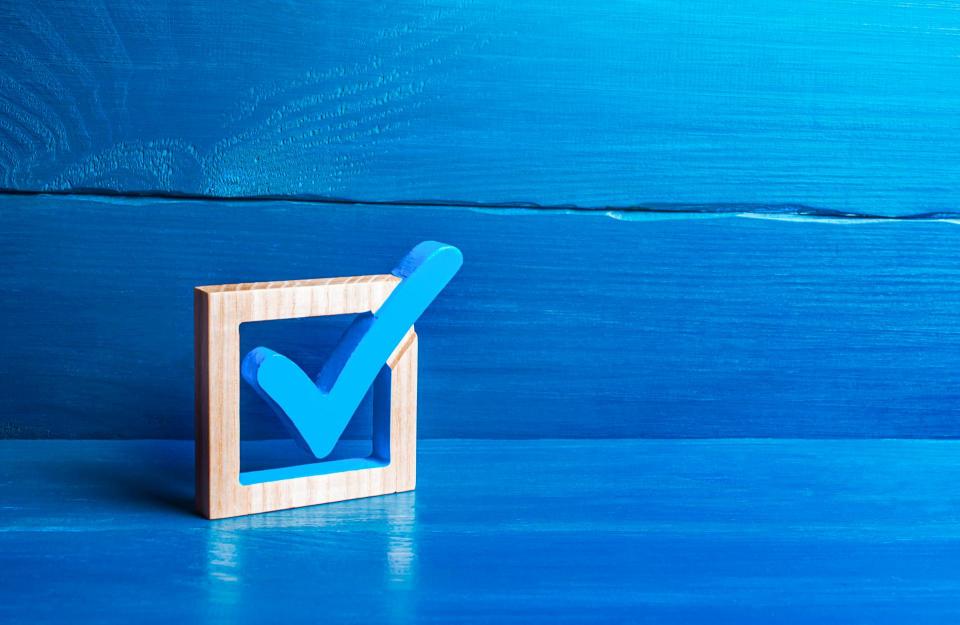 LACERS BOARD OF ADMINISTRATION OFFICER ELECTIONS
Commissioner Nilza Serrano and Commissioner Elizabeth Lee were elected President and Vice President, respectively, at the August 9, 2022 meeting, to lead the LACERS Board of Administration for the term ending in July 2023. For more information on the new Board officers, please read their biographies here.
LACERS WELCOMES TWO NEW COMMISSIONERS
LACERS would like to welcome two new Commissioners to our Board of Administration: Janna Sidley and Thuy Huynh. Ms. Sidley and Ms. Huynh were confirmed and sworn in on Friday, August 5, 2022. They attended their first LACERS Board and Committee meetings on Tuesday, August 9, 2022. Learn more about our new Commissioners here.
DOES YOUR RETIREMENT PLAN INCLUDE LIVING OUTSIDE OF CALIFORNIA?
If you are planning to retire outside of California, but within the United States and its territories, don't miss this opportunity to learn about the money-saving benefits the Medical Premium Reimbursement Program (MPRP) offers during our webinar on Thursday, September 22, at 10:00 a.m.
LEARN ABOUT RETIREE MEDICAL, DENTAL, AND VISION BENEFITS OFFERED BY LACERS
Do you know what medical, dental, and vision plans are offered for LACERS upon retirement? Do you know when and how to enroll? Are you aware of how much these options cost? These details and more will be explained to help you understand your health benefits in retirement during LACERS' Medical, Dental, and Vision Informational Session taking place on Thursday, September 29, at 10:00 a.m.
ATTEND A PLANNING FOR RETIREMENT SEMINAR
Take a proactive approach toward retirement and attend an upcoming Planning for Retirement Seminar via Zoom video conferencing! For a full schedule of upcoming seminars, click here.
REGISTERING FOR EVENTS
You can register for events online through your MyLACERS account or by calling LACERS at (800) 779-8328, RTT (888) 349-3996. Once you have successfully registered, expect Zoom access information to be provided at least 1 day prior to your event.
SUBMIT AN ARTICLE FOR A CHANCE TO BE INCLUDED IN A FUTURE LACERS PUBLICATION
LACERS is looking for article submissions from our Members to be featured in future e-blasts and newsletters. You can submit articles that are 250 words or less based on the following topics:
How you're planning for your retirement
Money-saving tips
Your hobbies
One submission will be selected every quarter, and the Member chosen will receive a gift card! Take this opportunity to share some of your insights with your fellow members. Please visit our Member Article Submission page for more information.
UPCOMING BOARD OF ADMINISTRATION MEETING
The next meeting will be on Tuesday, August 23, at 10:00 a.m. Click here for more information.
*ADA Statement: Sign Language Interpreters, Communications Access Real-Time Transcription, Assisted Listening Devices, or other auxiliary aids and services may be provided upon request. To ensure availability, you are advised to make your request at least 72 hours before the meeting you wish to attend. Due to difficulties securing Sign Language Interpreters, notice is strongly recommended for five or more business days. For additional information, please contact (800) 779-8328 or RTT (888) 349-3996.