LACERS Active Members February Update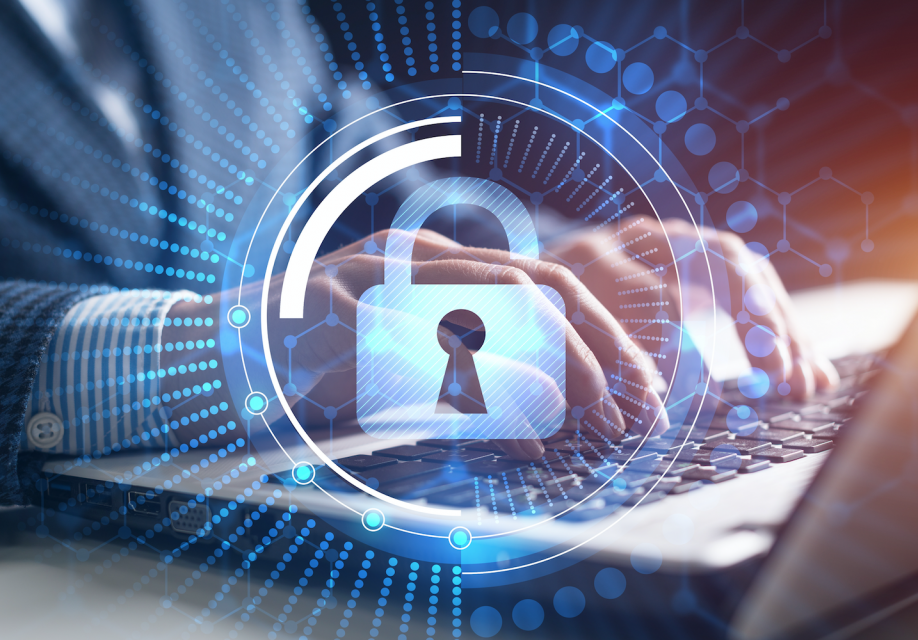 STAY SAFE WITH CYBERSECURITY BEST PRACTICES
At LACERS, we routinely review and enhance the security of our information technology infrastructure to safeguard against unauthorized access. Learn how to strengthen your web practices by visiting LACERS' new Cybersecurity Best Practices webpage and watching videos in the Cybersecurity Videos playlist on our YouTube channel.

FAMILY DEATH BENEFIT PLAN: WHEN SHOULD YOU CANCEL?
Are you currently enrolled in LACERS' Family Death Benefit Plan (FDBP), but are not sure if you would like to remain in the program? Review the When and How to Cancel FDBP webpage to aid you in your decision.
NEW WEBINAR SERIES: LACERS INFO SESSIONS
LACERS will be starting a new series of informational sessions hosted by different LACERS units and divisions to cover a variety of topics. The first session will be held on March 31 at 11:00 a.m. and will be hosted by the Disability Retirement unit with information pertaining to Tier 1 and Tier 3 Members. Make sure to register via MyLACERS!
HEALTH IS WEALTH: WELLNESS CLASS OPPORTUNITIES
Join Alzheimer's Los Angeles (ALZLA) for a Brain Health class via Zoom on February 23 at 2:00 p.m. You can also attend Kaiser Permanente's healthy eating well-being webinar series on February 24 at 10:00 a.m.
GET RETIREMENT READY WITH A RETIREMENT APPLICATION PORTAL DEMO
Take time to learn about LACERS' Retirement Application Portal (RAP)! Click here for details, or sign up for upcoming RAP Demonstration webinars on February 23 at 11:00 a.m. or March 1 at 1:30 p.m. via MyLACERS. Can't make it to a webinar? Watch a recording of a prior RAP Demonstration on the LACERS YouTube channel here.
UPCOMING PLANNING FOR RETIREMENT SEMINARS
Take a proactive approach toward retirement and attend an upcoming Planning for Retirement Seminar via Zoom video conferencing!
Upcoming dates include:
March 10, at 9:00 a.m. (Tier 1)
March 15, at 4:30 p.m. (Tier 1)
March 19, at 9:00 a.m. (Tier 1)
For a full schedule of upcoming seminars, click here and register via MyLACERS.
UPCOMING BOARD OF ADMINISTRATION MEETING
The next meeting will be on Tuesday, March 8 at 10:00 a.m. Click here for more information, which will be posted as it becomes available.
*ADA Statement: Sign Language Interpreters, Communications Access Real-Time Transcription, Assisted Listening Devices, or other auxiliary aids and/or services may be provided upon request. To ensure availability, you are advised to make your request at least 72 hours prior to the meeting you wish to attend. Due to difficulties in securing Sign Language Interpreters, five or more business days notice is strongly recommended. For additional information, please contact (800) 779-8328 or RTT (888) 349-3996.