LACERS Active Members March Update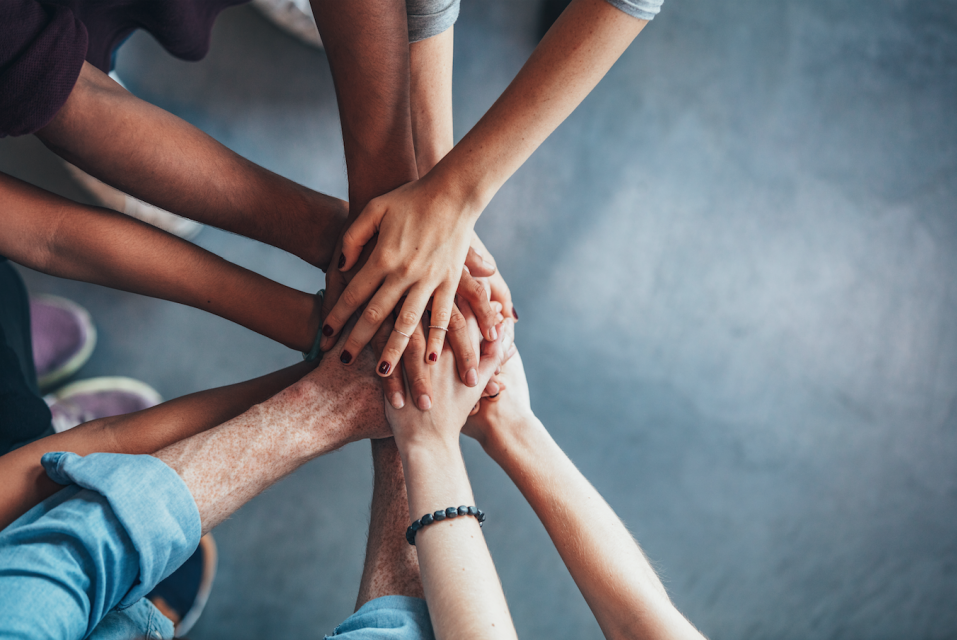 NO PLACE FOR HATE
In solidarity with all communities who have been targeted with acts of violence based on one's race or perceived race, nationality, gender, disability or sexual orientation.
Please take a moment to read an important message from LACERS here.
NEW ONLINE LACERS RETIREMENT APPLICATION PORTAL COMING SOON
LACERS has been developing a new and convenient way to apply for retirement – the online Retirement Application Portal! You'll be able to apply for retirement completely online including the ability to submit your required documents and health elections, all from the comfort of your own home in a safe and secure portal. Be on the lookout for more information, coming soon!
WATCH NEW MYLACERS AND INVESTMENT TOPIC VIDEOS ON YOUTUBE!
SIGN-UP FOR AN UPCOMING PLANNING FOR RETIREMENT WEBINAR
Learn about your retirement options and benefits at an upcoming Planning for Retirement webinar, hosted by the LACERS Member Engagement team. Upcoming dates include:
Thursday April 1 at 9:00 a.m.
Saturday April 10 at 9:00 a.m.
Thursday April 15 at 4:30 p.m.
Thursday May 13 at 4:30 p.m.
Thursday May 20 at 9:00 a.m.
Saturday May 22 at 9:00 a.m.
Thursday June 3 at 9:00 a.m.
Thursday June 10 at 9:00 a.m. (Tier 3)
For a complete listing of our seminars, click here. To register, log into your MyLACERS portal account. We look forward to you joining in on a session!
UPCOMING BOARD OF ADMINISTRATION MEETING
The next meeting will be on Tuesday, April 13, at 10:00 a.m. Click here for more information.