LACERS Active Members October Update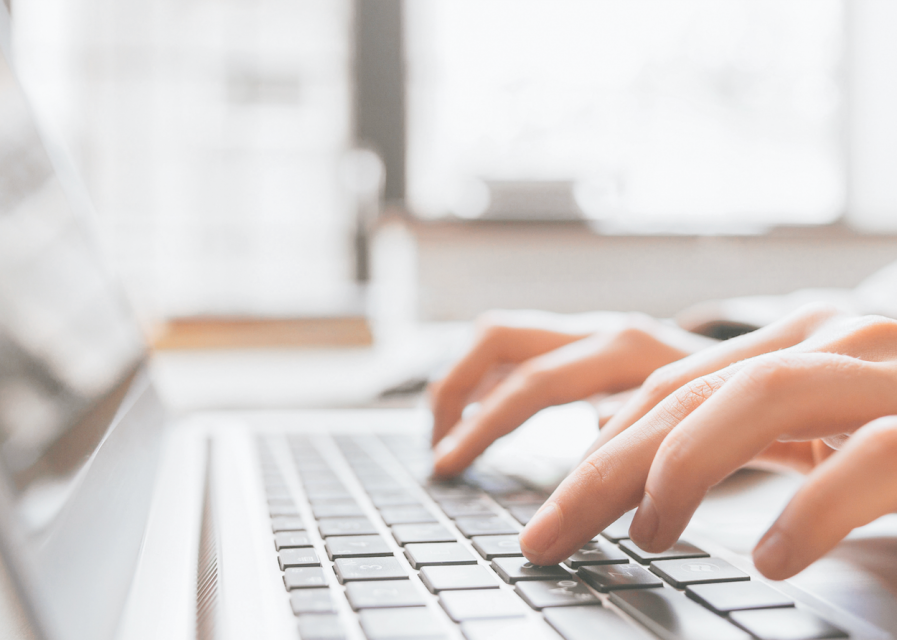 RETIREMENT APPLICATION PORTAL DEMO
Take time to learn about LACERS' exciting new Retirement Application Portal (RAP)! Click here for details, or sign up for an upcoming RAP Demonstration webinar on November 17 at 11:00 a.m. via MyLACERS.
APPLYING FOR RETIREMENT ONLINE
Members are encouraged to submit their retirement application 60 days before their retirement date when using LACERS' new Retirement Application Portal (RAP). This allows for ample time to address any complications and ensures LACERS staff has time to meet your retirement date request. To learn more, please click here.
COMING SOON: ENHANCED EMAIL SECURITY
Protecting your personal information is as important to LACERS as it is to you. Beginning November 1, 2021, any email attachments sent by LACERS involving personal Member information will be encrypted. Members will receive a secure link to the document in an initial email, followed by a second email providing a passcode to access the document. Click here to learn more.
UPCOMING PLANNING FOR RETIREMENT SEMINARS
Take a proactive approach toward retirement and attend an upcoming Planning for Retirement Seminar via Zoom video conferencing! Upcoming dates include:
October 23 at 9:00 a.m. (Tier 1)
November 4 at 9:00 a.m. (Tier 1)
November 16 at 4:30 p.m. (Tier 3)
For a full schedule of upcoming seminars, click here and register via MyLACERS.
UPCOMING BOARD OF ADMINISTRATION MEETING
The next meeting will be on Tuesday, October 26, at 10:00 a.m. Click here for more information.
*ADA Statement: Sign Language Interpreters, Communications Access Real-Time Transcription, Assisted Listening Devices, or other auxiliary aids and/or services may be provided upon request. To ensure availability, you are advised to make your request at least 72 hours prior to the meeting you wish to attend. Due to difficulties in securing Sign Language Interpreters, five or more business days notice is strongly recommended. For additional information, please contact (800) 779-8328 or RTT (888) 349-3996.