LACERS Retired Members July Update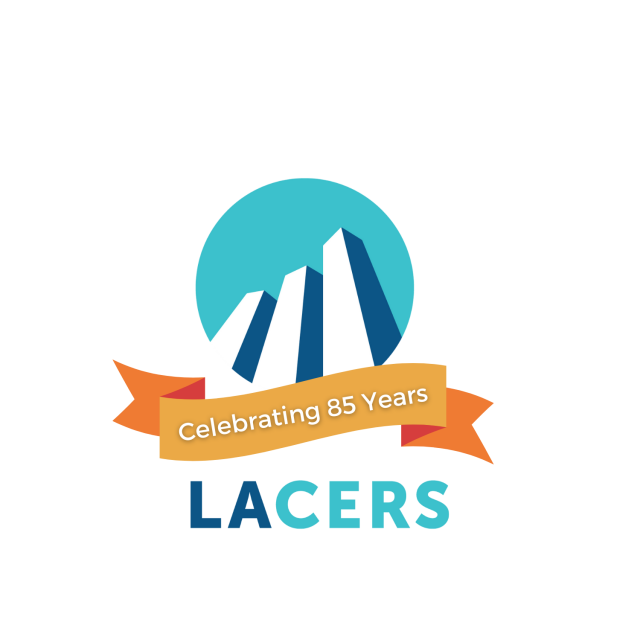 LACERS TURNS 85
In 1937, the Los Angeles City Charter established the Los Angeles City Employees' Retirement System (LACERS) as a retirement trust fund for the purpose of providing the civilian employees of the City of Los Angeles, a defined benefit retirement plan inclusive of service retirements, disability retirements, and survivor benefits.
As we celebrate 85 years in existence, we are proud that service to our Members remains first and foremost. We also remain committed to our mission of establishing trusting and lifelong relationships with all of our Members.
2022 COST OF LIVING ADJUSTMENT EFFECTIVE JULY 1
The LACERS Board of Administration approved the maximum allowable Cost of Living Adjustment (COLA) for eligible LACERS Retired Members and Beneficiaries effective July 1. For Tier 1 and Tier 1 Enhanced Members the COLA increase is 3.0%, with 2.0% for Tier 3 Members. For Tier 1 and Tier 1 Enhanced Members, the COLAs in excess of 3% will be banked for use during future years.
The COLA is a reflection of the Consumer Price Index (CPI) for the Los Angeles Area, which has been determined to be 3.8% for 2022. Find more information on the COLA webpage today.
SUBMIT DOCUMENTS WITH EASE
While LACERS is offering in-person visits by appointment only, don't forget that you can submit documents easily and from the convenience of your own home using LACERS' Secure Document Upload. Save yourself a trip and visit the Secure Document Upload webpage today!
HEALTH IS WEALTH: WELLNESS CLASS OPPORTUNITIES
Learn About LACERS Well & Champion Events: Join in on enriching programing offered by the LACERS Well Program and LACERS Well Champions.
Fitness Made Simple Exercise Class – August 17 & September 21 at 9:30 a.m.
Brain Health Class – July 27 at 2:00 p.m.
Mom's Computer Technology Class – August 10 at 3:00 p.m.
Financial Scams Webinar – July 28 at 10:00 a.m.
For a full list of events, visit the LACERS Well Events page.
BEAT THE HEAT
Summer months bring fun, sun, and heat! Sometimes, the heat can become dangerous, especially for children, pets, people who work outside, and people with certain health conditions. Staying safe in high heat is important. Read the full article here.
SUN SAFETY
Did you know skin cancer is the most commonly diagnosed cancer in the U.S.? Click here to learn how you can stay safe in the sun this summer!

Please contact your medical provider directly (Kaiser Permanente, Anthem Blue Cross, UnitedHealthcare or SCAN Health Plan) for additional resources regarding this wellness topic.
UPCOMING BOARD OF ADMINISTRATION MEETING
The next meeting will be on Tuesday, July 26 at 10:00 a.m. Click here for upcoming agendas and reports to the Board, which will be posted as they become available.
*ADA Statement: Sign Language Interpreters, Communications Access Real-Time Transcription, Assisted Listening Devices, or other auxiliary aids and/or services may be provided upon request. To ensure availability, you are advised to make your request at least 72 hours prior to the meeting you wish to attend. Due to difficulties in securing Sign Language Interpreters, five or more business days notice is strongly recommended. For additional information, please contact (800) 779-8328 or RTT (888) 349-3996.