LACERS Retired Members June Update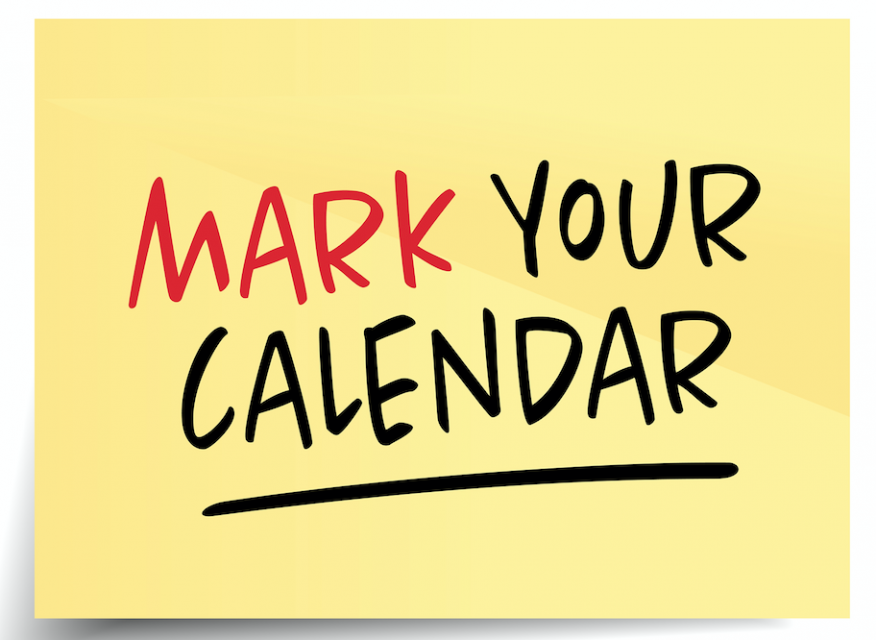 ANNOUNCEMENTS
Upcoming City Holidays: Mayor Eric Garcetti recently proclaimed Juneteenth an official City holiday. This year, LACERS will be closed on Monday, June 20, 2022 in observance of Juneteenth. LACERS will also be closed on Monday, July 4, 2022 in observance of Independence Day. LACERS office hours are Monday through Friday 7:00 a.m. to 3:45 p.m. and Tuesday 7:00 a.m. to 3:00 p.m. To experience the lowest call wait time, contact LACERS Tuesday through Thursday between the hours of 7:00 a.m. and 9:00 a.m.
Taking Steps Against Fraudulent Behavior​: If you suspect fraud or are experiencing identity theft etc., contact LACERS so we can flag your account and take additional measures to safeguard your account. To protect yourself from fraud, the major credit agencies offer the ability to freeze your credit which prevents new credit accounts from being opened. Even if you do not suspect fraud or identity theft, it is a good idea to consider a credit freeze for the extra protection it brings. Learn more on our website.
THINGS FOR YOU TO DO
Submit Documents With Ease: While LACERS is offering in-person visits by appointment only, don't forget that you can submit documents easily and from the convenience of your own home using LACERS' Secure Document Upload. Save yourself a trip and visit the Secure Document Upload webpage today!
Check Your Inbox!: Have you noticed that LACERS' monthly eblasts don't go straight to your Primary inbox? Make sure to check your Promotions inbox, as our eblasts have likely been sent there. Some potential workarounds to receive the eblasts to your Primary inbox include moving the LACERS email to your Primary inbox and adding lacers.me@lacers.org to your contact list. You can also always find the information on our In the News webpage.
Learn About LACERS Well & Champion Events: Join in on enriching programing offered by the LACERS Well Program and LACERS Well Champions.
For a full list of events, visit the LACERS Well Events page.
Men's Health Month: In honor of Men's Health month, review some interesting statistics on the CDC's website, and take time to check in with loved ones. You never know who could use some support to achieve a new health goal! Please contact your medical provider directly (Kaiser Permanente, Anthem Blue Cross, UnitedHealthcare or SCAN Health Plan) for additional resources regarding this wellness topic.
MEMBER RESOURCES
Upcoming Board of Administration Meeting: The next meeting will be on Tuesday, June 28 at 10:00 a.m. Click here for upcoming agendas and reports to the Board, which will be posted as they become available.
*ADA Statement: Sign Language Interpreters, Communications Access Real-Time Transcription, Assisted Listening Devices, or other auxiliary aids and/or services may be provided upon request. To ensure availability, you are advised to make your request at least 72 hours prior to the meeting you wish to attend. Due to difficulties in securing Sign Language Interpreters, five or more business days notice is strongly recommended. For additional information, please contact (800) 779-8328 or RTT (888) 349-3996.