LACERS Well Calendar of Events
HAPPY NEW YEAR FROM THE LACERS WELL TEAM!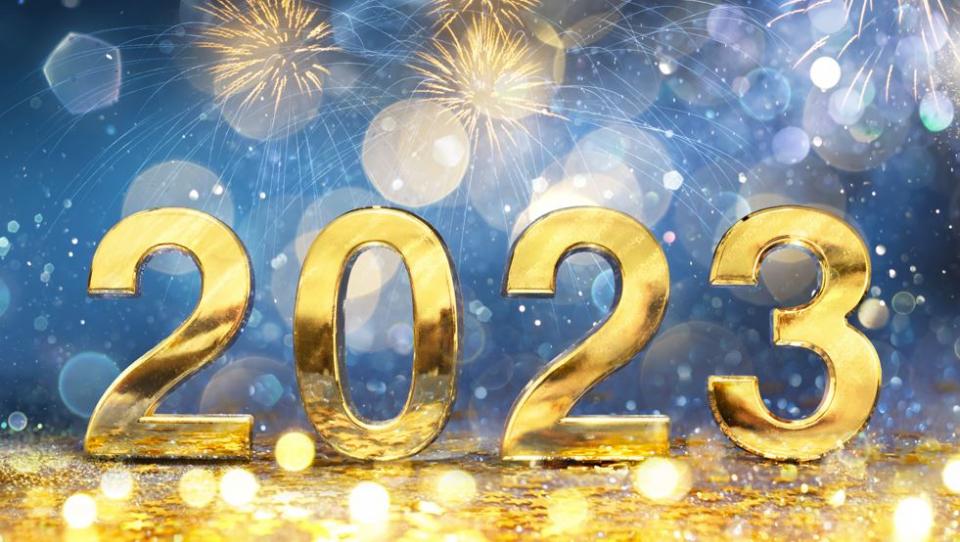 We are brimming with excitement because 2023 is here and we have great news! Many of the wellness events Members enjoyed in 2022 are returning. Fitness Made Simple with Sean Foy, Mom's Computer Events with Elijah and his team, and offerings from Alzheimer's Los Angeles and Los Angeles County too. Check out our upcoming events below.
Our desire is to help you meet your 2023 wellness goals.
You can register for these events via your MyLACERS online portal account or by calling LACERS at (800) 779-8328. Once you have registered, expect Zoom access information to be provided at least one day before your event.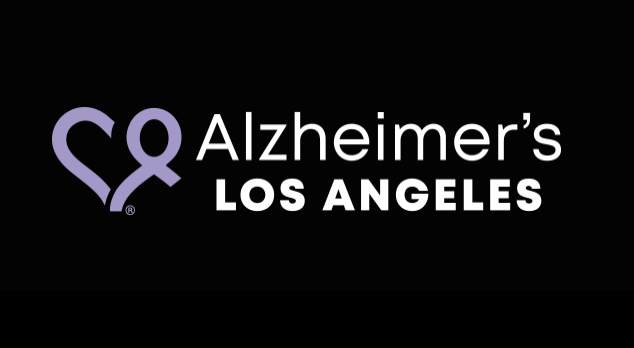 Alzheimer's Los Angeles (ALZLA) hosts monthly Brain Health classes via Zoom. The next class will be held on Wednesday, January 25, at 2:00 p.m. ALZLA's mission is to improve the lives of local families affected by Alzheimer's and dementia by increasing awareness, delivering effective programs and services, providing compassionate support, and advocating for quality care and a cure. Don't miss these informative monthly virtual classes. Learn more on the Brain Health Classes event page.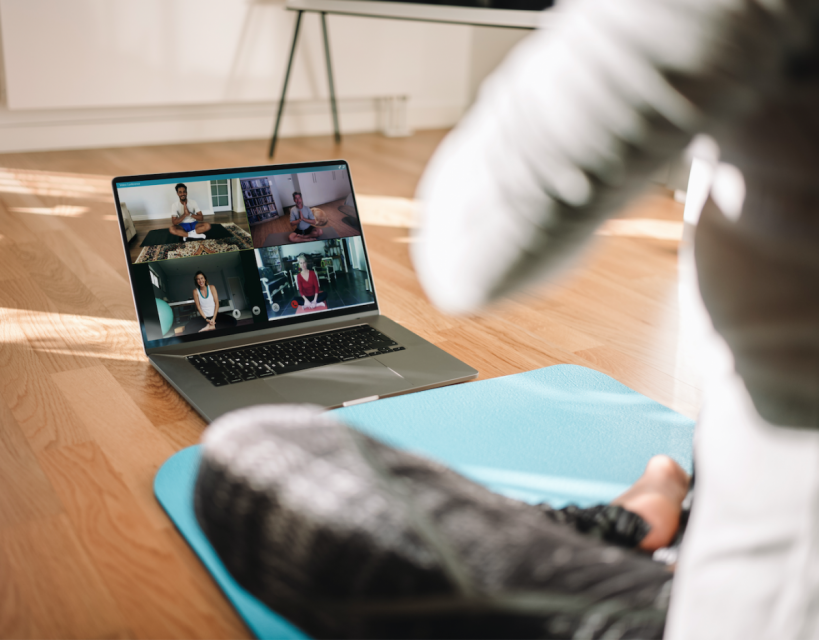 Why talk or dream about exercise when we can "Make Fitness Simple?" Join Coach Sean Foy as he returns to offer monthly classes throughout 2023, with the next session on Tuesday, January 17, at 9:30 a.m. He will help you train in the comfort and convenience of your home via computer or phone to realize your health and fitness goals! Learn more on the Fitness Made Simple event page.
TECHNOLOGY RESOURCES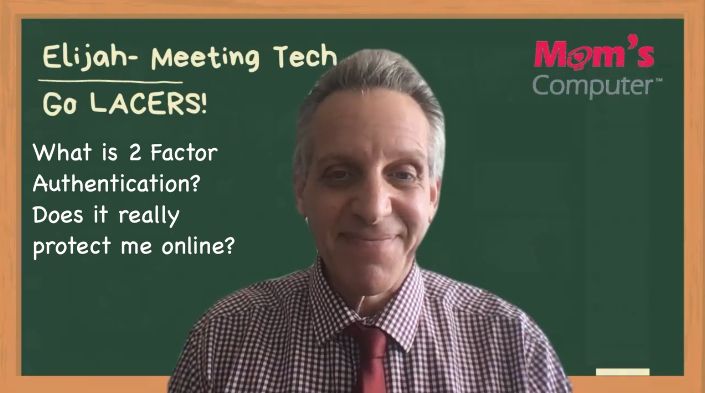 Wednesday, January 11, at 2:00 p.m.
The LACERS Well team and Mom's Computer have scheduled monthly classes to help Members navigate the changing technology landscape. More details are available on the Mom's Computer event page.
IN-PERSON/OUTDOOR CHAMPION-LED EVENTS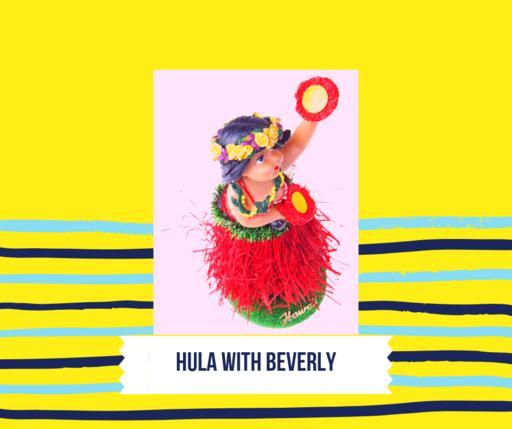 HULA DANCE CLASSES WITH BEVERLY ANDERSON
Join Champion Beverly Anderson for free weekly Hula dance classes for all levels. No experience is necessary. Please bring water, a small towel, and comfortable clothing, and either plan to dance with comfortable shoes or barefoot; that's up to you! It's a lot of fun, and you will surely leave with a smile.
Find details for other events like these on the Champion In-Person/Outdoor Activities page.
VIRTUAL CHAMPION-LED EVENTS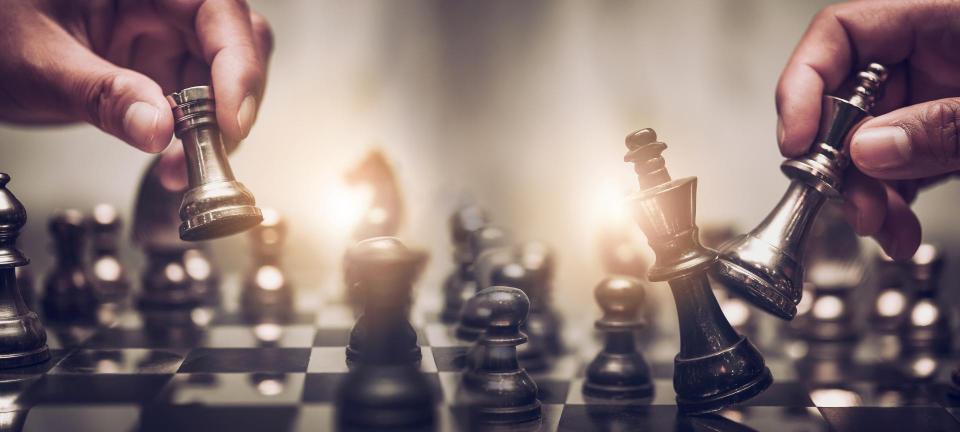 VIRTUAL CHESS WITH BJ
Join Champion Baljit "BJ" Soni in his 'beginners' Virtual Chess classes via Zoom.
Find details for other virtual events on the Virtual Champion Activities page.
REGISTERING AND PREPARING FOR EVENTS: If you need assistance registering for an event, email LacersWell@lacers.org or call LACERS at (800) 779-8328. For all in-person events, please complete the online waiver before the event. To view a complete list of Wellness events, visit the LACERS Well Events page. For information regarding ADA accommodations, please click here.