LACERS Well Calendar of Events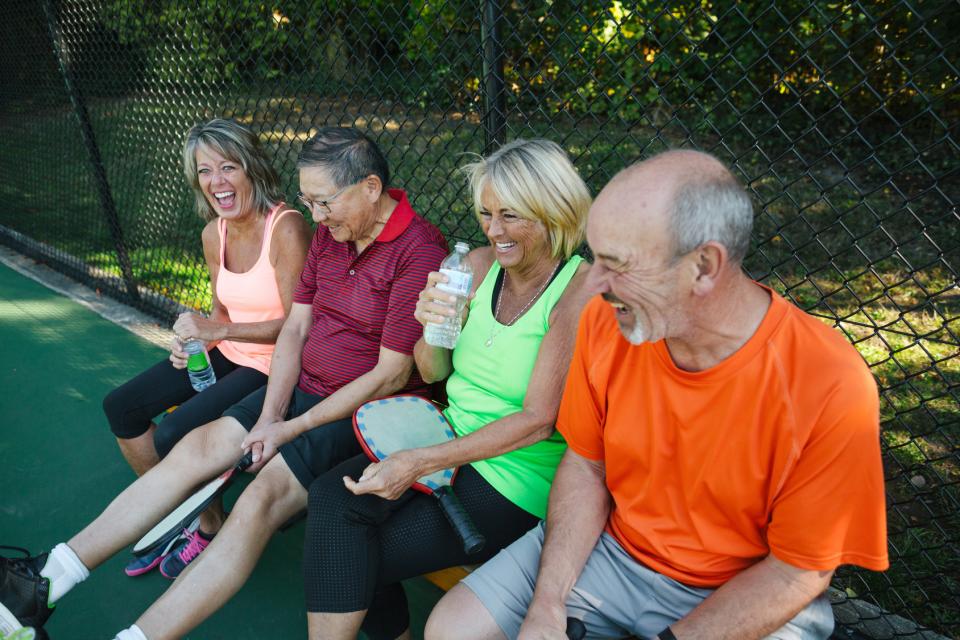 TAKE ADVANTAGE OF FUN-FILLED ACTIVITIES WITH FELLOW CITY RETIREES
Champion Leaders are fellow City retirees who facilitate fun! From Downtown Los Angeles to the San Fernando Valley, there's fun and fitness for everyone! Check out what's available below.
Ken Malloy Harbor Regional Park Walk (Vermont/Pacific Coast Highway) with Denise
Senior Fitness (Downtown L.A.) with Joan
Chess for All – Learn, Play, and Compete (Granada Hills) with Alberto
Paper Crafts & Card Making (Location will vary) with Rachel
Pickle Ball (Location will vary) with Leo
Hiking (City of Industry) with Elisa
Email LacersWell@lacers.org to learn more about these activities!
UPCOMING WEBINARS
Visit our LACERS Well Event webpage for complete webinar details.
Wednesday, September 13, 2:00 p.m. – 3:30 p.m.
In partnership with Mom's Computer, a technology provider contracted by LACERS, this webinar helps Members navigate the changing technology landscape and offers tips on using computers, smartphones, tablets, the Internet, and more.
Wednesday, September 20, 9:30 a.m. – 11:00 a.m.
Join Coach Sean Foy as he shows you how simple it can be to train in the comfort and convenience of your home.
Wednesday, September 27, 9:00 a.m. – 10:00 a.m.
The next Anthem Team monthly webinar topic will cover their Transportation Benefit. All registered attendees will automatically be entered into an opportunity prize drawing.
Wednesday, September 27, 2:00 p.m. – 3:00 p.m.
The next Alzheimer's Los Angeles (ALZLA) webinar topic will be Keeping Your Brain Healthy! Don't miss this informative webinar.
REGISTERING AND PREPARING FOR EVENTS: If you need assistance registering for an event, email LacersWell@lacers.org or call LACERS at (800) 779-8328. For information regarding ADA accommodations, please click here. Once registered for virtual events, expect Zoom access information to be provided at least one day before your event.