LACERS Well Calendar of Events
Join us for Upcoming LACERS Well Events!
CONNECT WITH OTHERS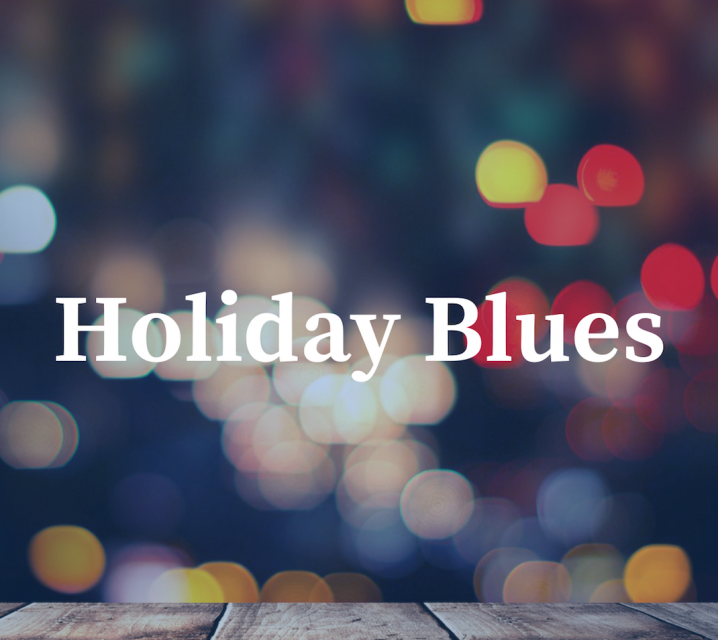 Wednesday, November 17, 2021 at 10:00 a.m.
The Holiday Wellness Workshop: Understanding Holiday Blues will be held via Zoom and will feature Dr. Haydeh Fakhrabadi, Psy.D., CPII Clinical Psychologist with the Los Angeles County Department of Mental Health. Learn more here.
TECHNOLOGY RESOURCES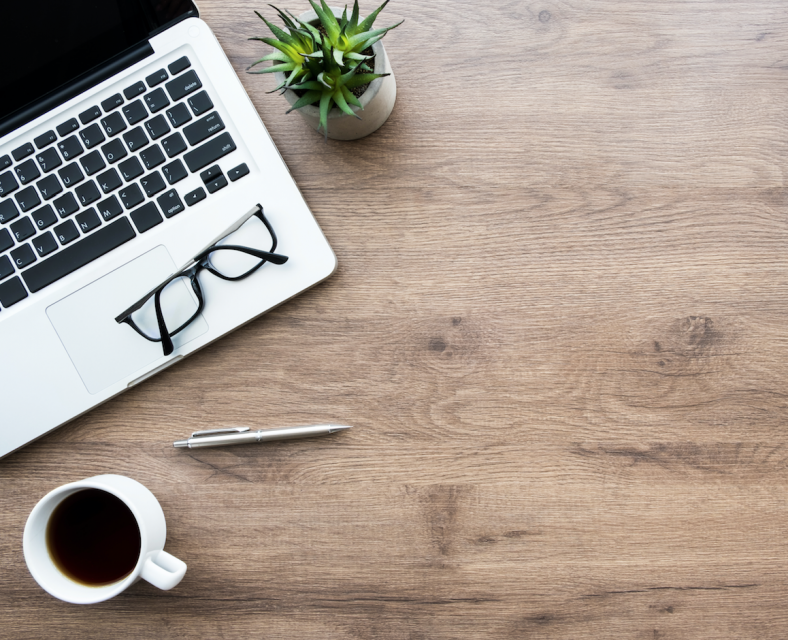 Wednesday, October 13, 2021 at 2:00 p.m.
Wednesday, November 10, 2021 at 2:00 p.m.
The LACERS Well team and Mom's Computer have scheduled monthly classes to help Members navigate the changing technology landscape. More details here.
IN-PERSON/OUTDOOR CHAMPION-LED EVENTS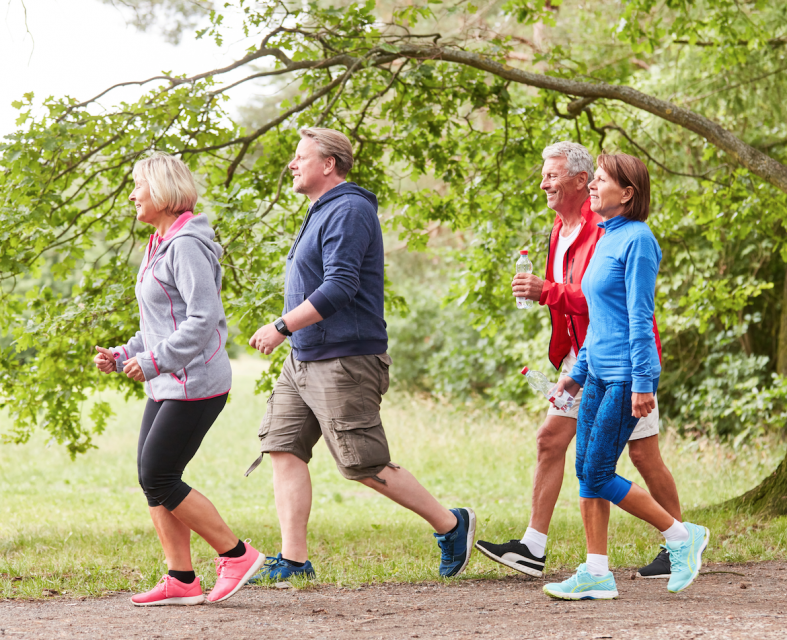 Dates and times vary.
LACERS Well is excited to begin offering in-person outdoor events to its Members once again! Join in on some great Champion-led events including walks, golfing, a hike and more! Find event details here.
VIRTUAL CHAMPION-LED EVENTS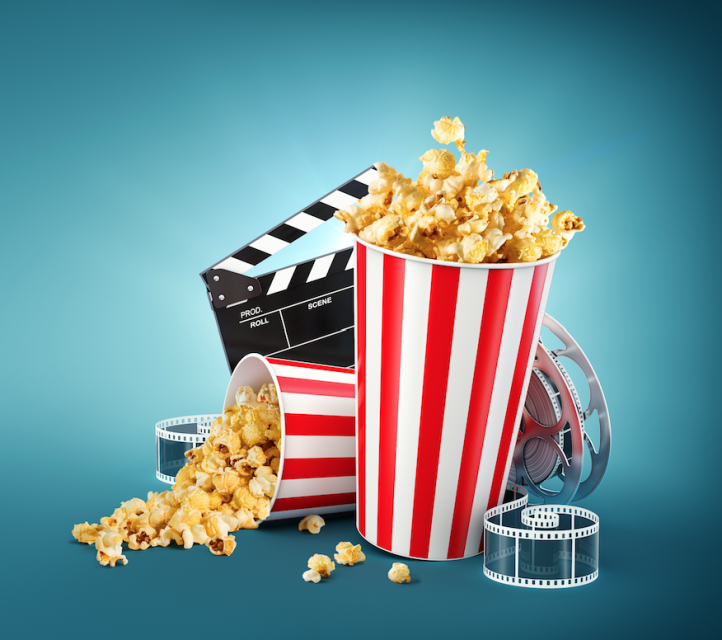 Dates and times vary.
This virtual activity will be facilitated by one of our Champions via Zoom video conferencing. A movie will be chosen via a 'meet and greet' with the interested participants. Learn more here.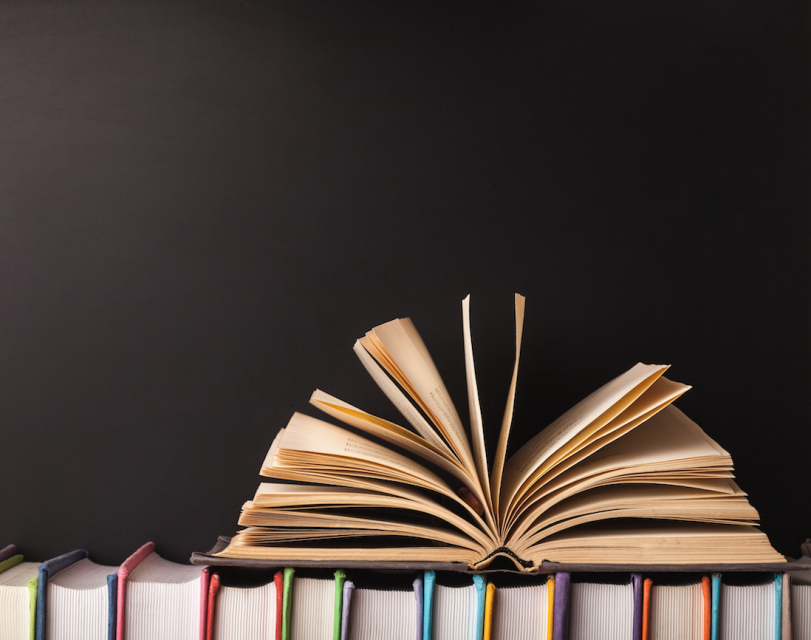 Dates and times vary.
Our Champions are hosting fun and engaging virtual book clubs via Zoom video conferencing with a variety of genres! Learn how you can participate here.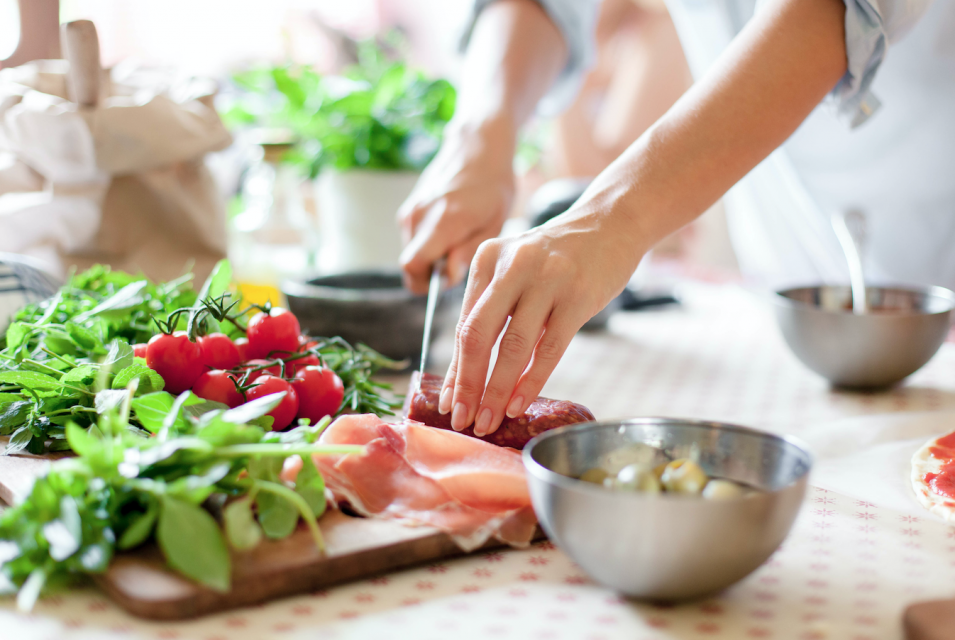 Do you enjoy cooking all kinds of delicious cuisine? Join Champion Carmen Hawkins via Zoom video conferencing starting in September on the last Tuesday of the month at 3:00 p.m. Email her directly at: hawkins.carmen32@gmail.com.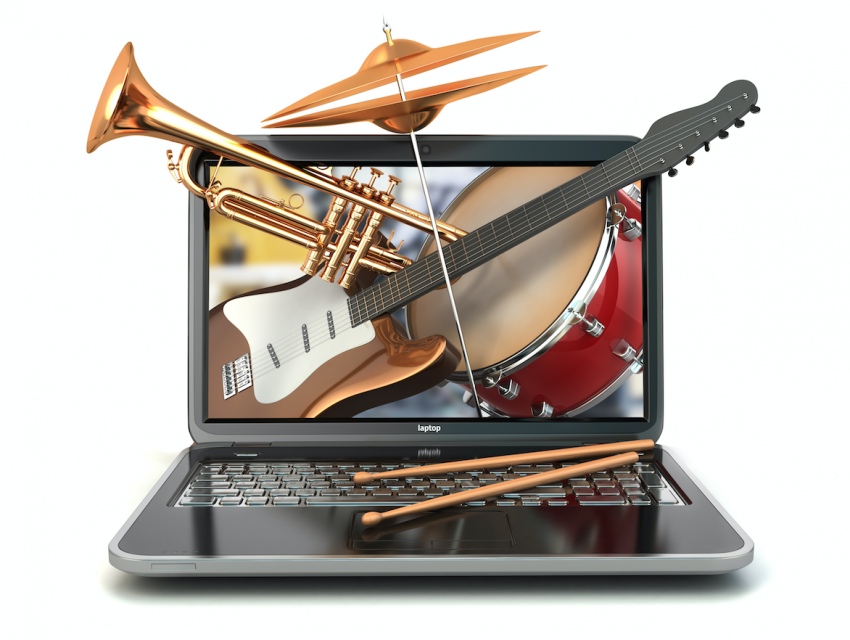 Do you enjoy listening to all genres of music? If so, join Champion Charles Chavoor via Zoom video conferencing every 1st & 4th week of the month on Tuesdays to share and listen to different genres of music. Email cchavoor@gmail.com for more information.
REGISTRATION FOR ALL EVENTS: If you need assistance with registering for an event above, email LacersWell@lacers.org, or call LACERS at (800) 779-8328. To view a full list of Wellness events, visit the LACERS Well Events page. For information regarding ADA accommodations, please click here.