November 2021 Paycheck Flyer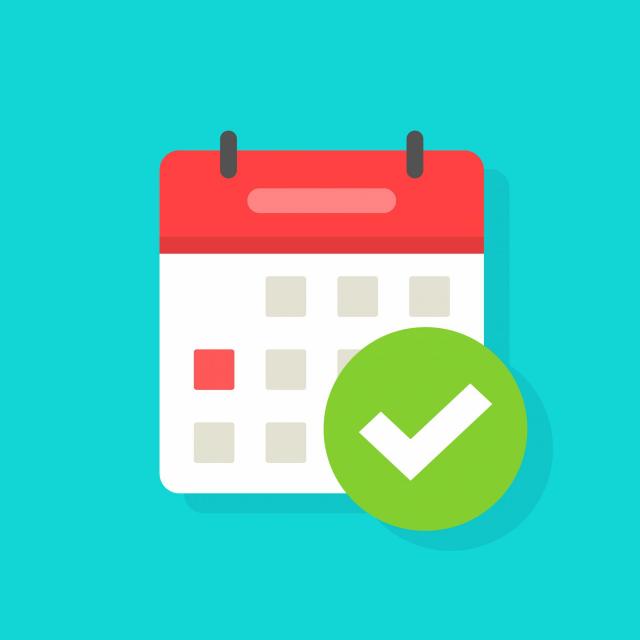 LACERS OPEN ENROLLMENT PLAN CHANGES TAKE EFFECT JANUARY 1, 2022
LACERS' Open Enrollment period ended November 15 and health and dental plan changes can no longer be made for the 2022 calendar year. Unless you have a qualifying event, the next opportunity to make changes to your LACERS health plan will be next year during the Open Enrollment period for 2023. For more information about qualifying events, review your 2022 Health Benefits Guide (page 5) located at lacers.org/health-benefits-guide, contact LACERS at (800) 779-8328 / RTT (888) 349-3996, or email lacers.health@lacers.org.
Your 2022 plan premiums will be reflected beginning with your December 31, 2021, monthly allowance statement.
JOIN LACERS WELL AT THESE JANUARY 2022 EVENTS
Register for these virtual events through your MyLACERS account or by calling LACERS. If you need additional information about a class, send an email to LacersWell@lacers.org.
Fitness Made Simple – Exercise Class – Reserve your spot now! Class size is limited
It's time to move away from the old way of doing exercise and move towards a new way of moving more and sitting less. Why just talk or dream about exercise when we can "Make Fitness Simple?" Join Coach Sean Foy on Wednesday, January 19, 2022, at 9:30 a.m. as he helps you train in the comfort and convenience of your own home on your home computer or mobile phone to realize your personal health and fitness goals for the New Year. Coach Sean will show you how simple it can be, to get fit and stay fit, anytime, anywhere….empowering you with ongoing inspiration, training, tools and coaching to help you realize your desired personal health and fitness goals for 2022! Zoom information will be provided to all registered individuals one day prior to the class.
Mom's Computer Technology Class
Mom's Computer will be hosting monthly Technology classes throughout 2022 starting Wednesday, January 12, 2022, at 2:00 p.m. These classes help Members navigate the changing technology landscape and offer tips on using computers, smart phones/tablets, internet, and more. Zoom information will be provided to all registered individuals one day prior to the class. These classes fill up quickly, so register now via your MyLACERS Account. These exercise and technology classes are available on a recurring, monthly basis, so be sure to check the LACERS Well Event Page at lacers.org/lacers-well-events for additional class dates, then register via MyLACERS. Space is limited, so register early for all class dates.
VISIT LACERS' YOUTUBE CHANNEL AND JOIN OUR FACEBOOK GROUP
Missed past LACERS Well events? We have several event recordings on various topics – finances, emotional wellness, fitness, and more! Visit the LACERS YouTube channel and be sure to hit the subscribe button to receive alerts of newly posted videos. Also, enjoy exclusive content and get connected with LACERS Members on the LACERS Well Facebook Group page.