Retiree February 2021 Paycheck Flyer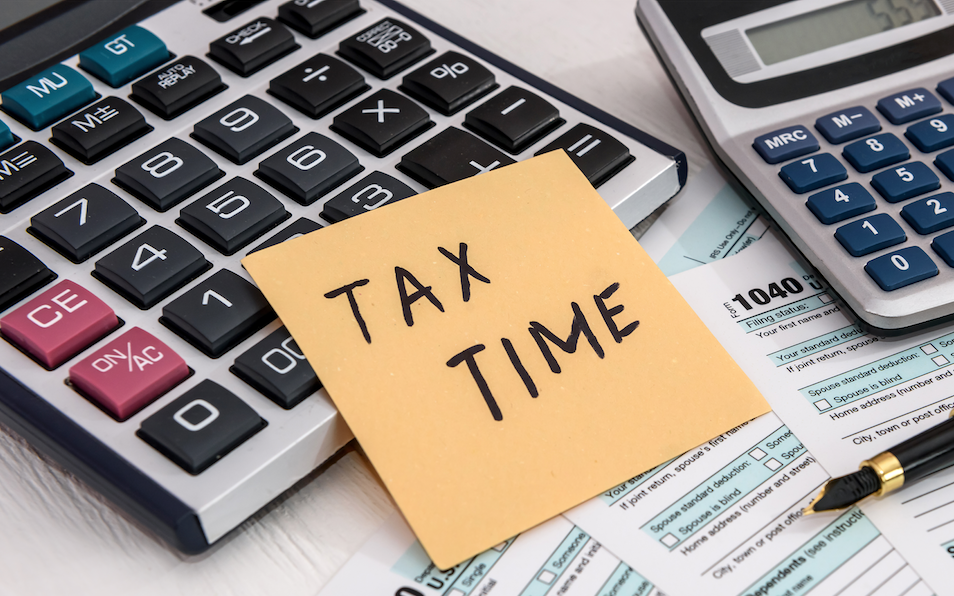 Annual Notice of Right to Elect or Revoke Federal Income Tax Withholding
You have the right to change your Federal income tax withholding. For 2021, if you receive less than an amount of $25,200 in taxable LACERS benefit payments, you are not required to elect Federal income tax withholding. However, keep in mind that the potential of up to 3% Annual Cost of Living Adjustment (COLA) in July 2021 may increase your income beyond the annual limit.
A. If you choose NOT to make changes to your current withholding:
No action is required on your part.
Your current withholding remains in effect.
B. If you choose to make changes or to revoke your current election:
You must submit a new LACERS Request for Income Tax Withholding Form. The form is available at LACERS.org/forms. Select the form titled Request for Income Tax Withholding Form and Form W-4P Instructions, for reference, and submit your completed form to LACERS. You may also contact the Member Service Center at (800) 779-8328 / RTT (888) 349-3996 and request the form to be mailed to you.
Your completed form must be returned to LACERS by mail, email, or fax below.
Los Angeles City Employees' Retirement System
Attn: Membership Processing Unit
P.O. Box 512218
Los Angeles, CA 90051-0218
Fax to: (213) 473-7202 – Attention: Membership Processing Unit
Email to: lacers.services@lacers.org
LACERS must receive your completed form on or before the 12th of the month in order to process the request in the same month, otherwise, your request will take effect in the following month.
Remember, your Federal income tax liability is based on your total income, not just your LACERS retirement benefits. You may incur penalties from the Internal Revenue Service (IRS) if your withholding and estimated tax payments are not sufficient. If you need assistance in estimating your tax, you should consult with the IRS or your tax advisor.
Open Enrollment Ends on March 31
LACERS' Extended Open Enrollment period will end on March 31, 2021. This means that you still have an opportunity to review and make changes to your medical and dental plans for the 2021 Plan year.
Keep in mind, if you decide to enroll in a plan or make changes to your existing plan(s) during this Open Enrollment, you will not be able to make another health plan change for at least one year, unless you experience a qualifying event. Also, if you retired during the Open Enrollment period, from October 15, 2020 to now, you cannot change your health plan selection for the 2021 Plan year, unless you experience a qualifying event.
You can visit our Open Enrollment page at LACERS.org/enrollment for more information or email LACERS health staff at lacers.health@lacers.org for further assistance.
Join LACERS Well at These Upcoming Virtual Events
Register for these events through your MyLACERS account, or if you do not have a MyLACERS account you may call LACERS. If you need assistance, send an email to lacerswell@lacers.org. To see a full list of LACERS Well events visit LACERS.org/lacers-well-events.
The Science of Mood, Anxiety and Motivation Zoom presentation on March 17 at 10:00 a.m. An Anthem physician and expert will share the latest science behind coping with change in the age of Coronavirus.
Aging Mastery Program starting March 30. ​LACERS will be running this 5-week, twice weekly course to help you build your own personal playbook for aging well. This fun, innovative program empowers you to take key steps to improve your well-being, add stability to your life, and strengthen ties to your community. You will learn about healthy eating and hydration, medication management, and other topics to help you age masterfully.