LACERS Retired Members January Update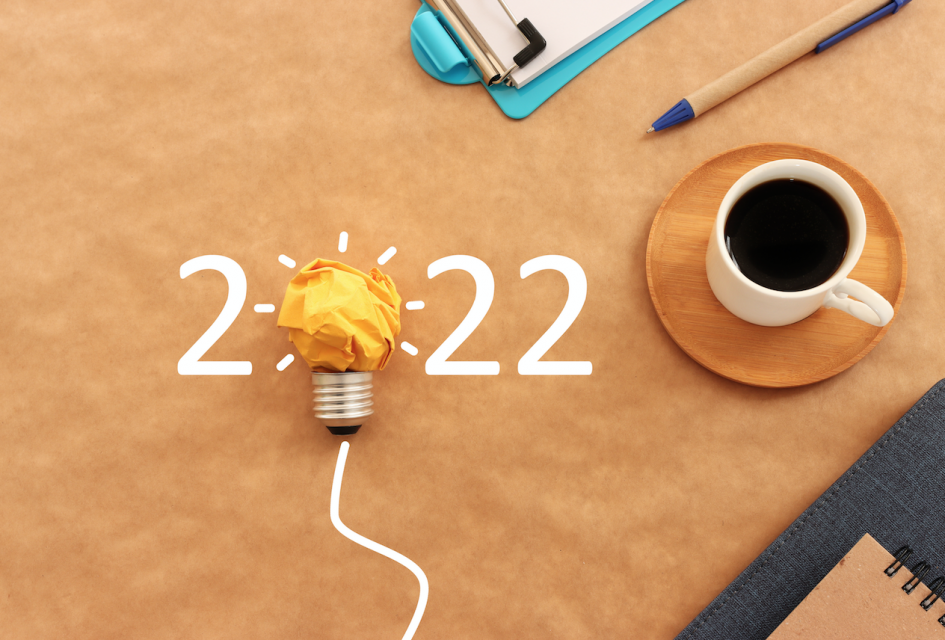 Happy New Year Members! Please take a moment to review our January Retired Member Update!
ANNOUNCEMENTS
1099-R Form – What You Need to Know: LACERS is in the process of mailing 1099-R tax documents to retirees and beneficiaries for the 2021 tax year and will complete this process by February 1. Don't want to wait for the mail? Save time by viewing and printing your 1099-R via your MyLACERS online account now. To learn more, click here.

THINGS FOR YOU TO DO
Check Out the New Popular Annual Financial Report (PAFR): Did you know LACERS' total investment portfolio is valued at $22,518,983,000 or that 71 is the average age of our retired Members? Learn about more interesting LACERS stats and facts by reviewing our interactive version of the PAFR here!
Learn About LACERS Well & Champion Events: Join in on enriching programing offered by the LACERS Well Program and LACERS Well Champions.
For a full list of events, visit the LACERS Well Events page here.
Care for Your Mind and Body Wellness: Get up and get moving this year! Learn about the many immediate and long-term health benefits of physical activity for adults here. Please contact your medical provider directly (Kaiser Permanente, Anthem Blue Cross, UnitedHealthcare or SCAN Health Plan) for additional resources regarding this wellness topic.
MEMBER RESOURCES
Upcoming Board of Administration Meeting: The next meeting will be on Tuesday, January 25, at 10:00 a.m. Click here for more information, which will be posted as it becomes available.
*ADA Statement: Sign Language Interpreters, Communications Access Real-Time Transcription, Assisted Listening Devices, or other auxiliary aids and/or services may be provided upon request. To ensure availability, you are advised to make your request at least 72 hours prior to the meeting you wish to attend. Due to difficulties in securing Sign Language Interpreters, five or more business days notice is strongly recommended. For additional information, please contact (800) 779-8328 or RTT (888) 349-3996.