LACERS Well Calendar of Events
Join us for Upcoming LACERS Well Events!
CONNECT WITH OTHERS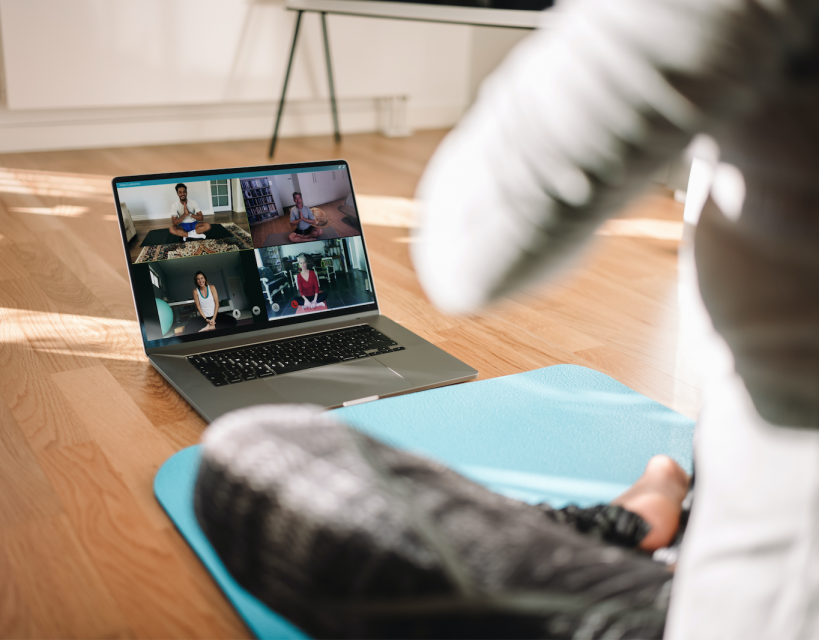 Why just talk or dream about exercise when we can "Make Fitness Simple?" Join Coach Sean Foy for monthly classes in 2022, with the next session being on February 16 at 9:30 a.m. He will help you train in the comfort and convenience of your own home via computer or phone to realize your personal health and fitness goals! Learn more on the Fitness Made Simple event page.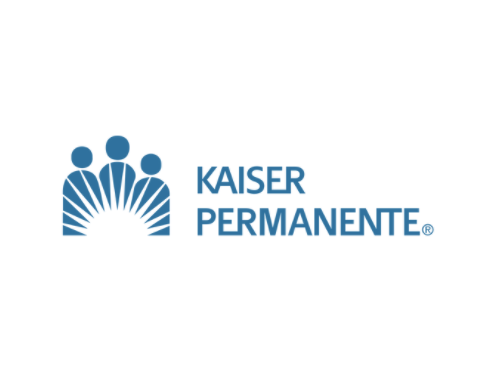 Give yourself a healthy boost and register for the well-being series on healthy eating hosted by Kaiser Permanente! The first sessions will take place on February 17 and February 24 at 10:00 a.m. You are not required to be a Kaiser member to attend. Learn more on the Kaiser Well-being Webinars page.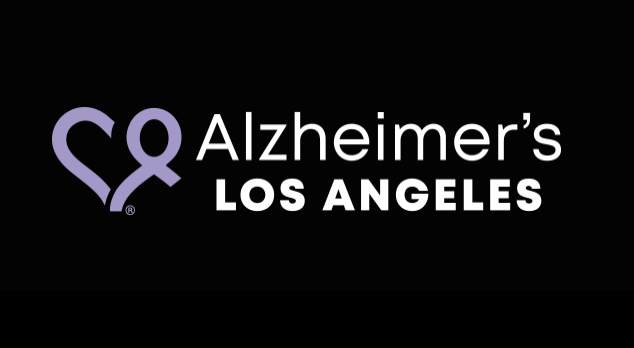 Alzheimer's Los Angeles (ALZLA) will be hosting monthly Brain Health classes via Zoom. The first class will be held on February 23 at 2:00 p.m. ALZLA mission is to improve the lives of local families affected by Alzheimer's and dementia by increasing awareness, delivering effective programs and services, providing compassionate support, and advocating for quality care and a cure. Don't miss these informative monthly virtual classes. Learn more on the Brain Health Classes event page!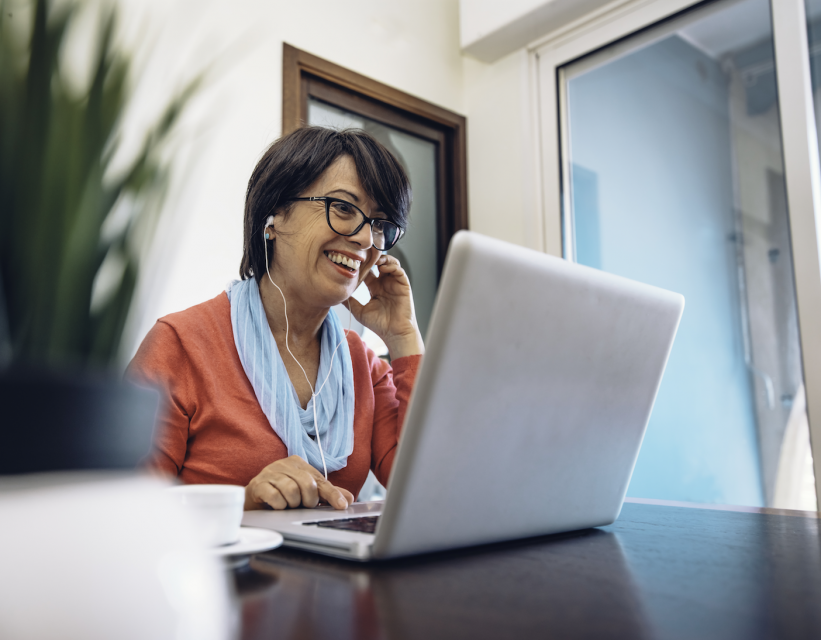 Join the adventure! LACERS will be conducting multiple sessions of the Aging Mastery Program (AMP) throughout the year, with the first session beginning in March. This fun and innovative program empowers you to take key steps to improve your well-being, add stability to your life, and strengthen ties to your community. To learn more about the AMP program, visit the AMP event page, or register via MyLACERS.
TECHNOLOGY RESOURCES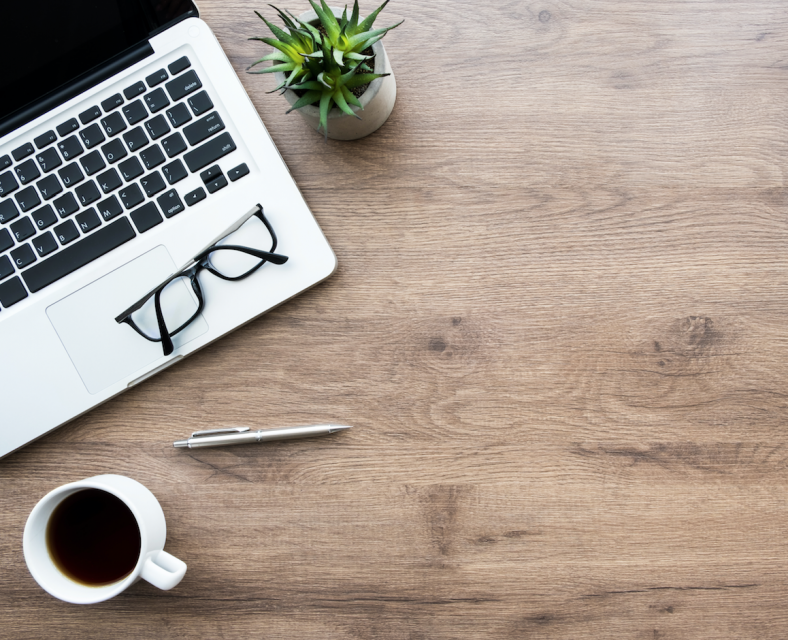 Wednesday, February 9, 2022 at 3:00 p.m.
Wednesday, March 9, 2022 at 3:00 p.m.
The LACERS Well team and Mom's Computer have scheduled monthly classes to help Members navigate the changing technology landscape. More details are available on the Mom's Computer event page.
IN-PERSON/OUTDOOR CHAMPION-LED EVENTS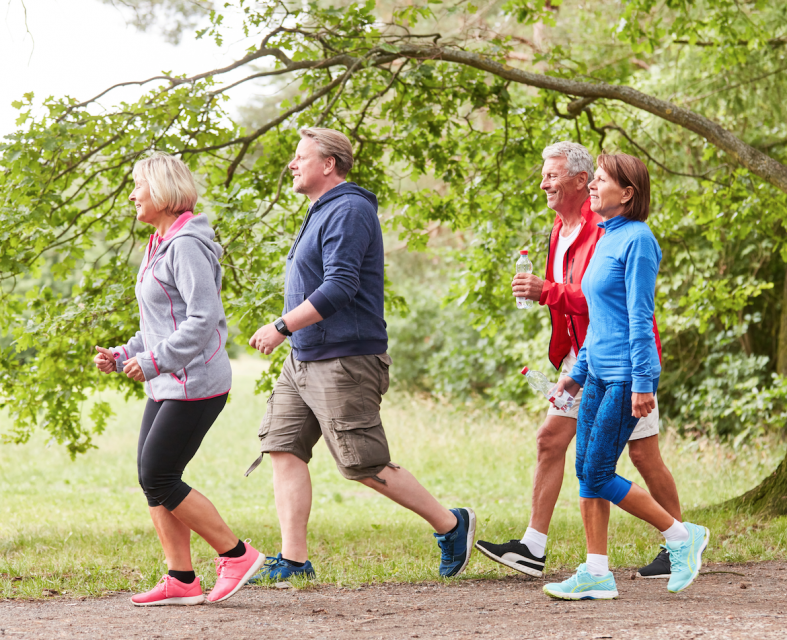 Dates and times vary.
LACERS Well is excited to offer in-person outdoor events to its Members once again! Join in on some great Champion-led events including walks, golfing, a hike and more! Find event details on the Champion In-Person/Outdoor Activities page.
VIRTUAL CHAMPION-LED EVENTS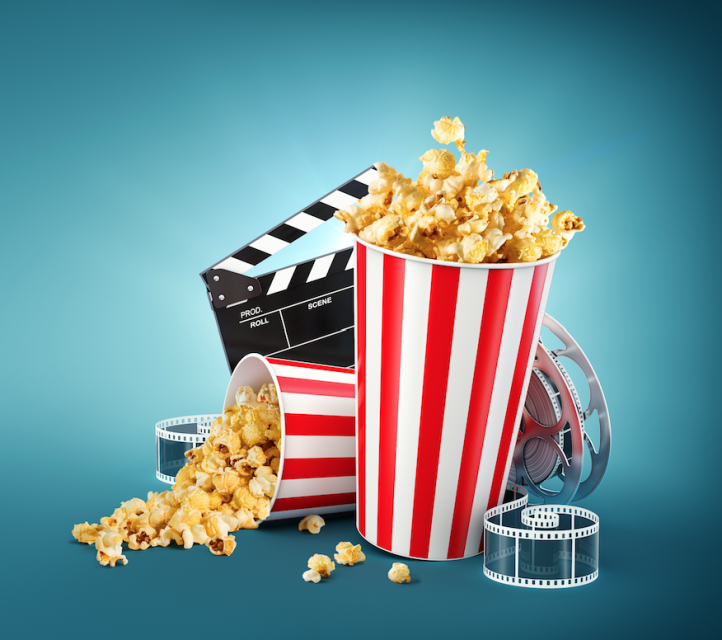 The LACERS Well Champion program has added a Movie Review Club facilitated by Champion Eugene Mandelcorn via Skype or Zoom! The genre of films reviewed will be "Solution Films," and reviews will be held each Monday. If you're interested in participating, send an email to LacersWell@lacers.org with "Solution Films" in the subject line. You will be contacted by Champion Eugene Mandelcorn with further details. To learn more, visit the Virtual Champion Activities page. Movies are intended for personal, private viewing only.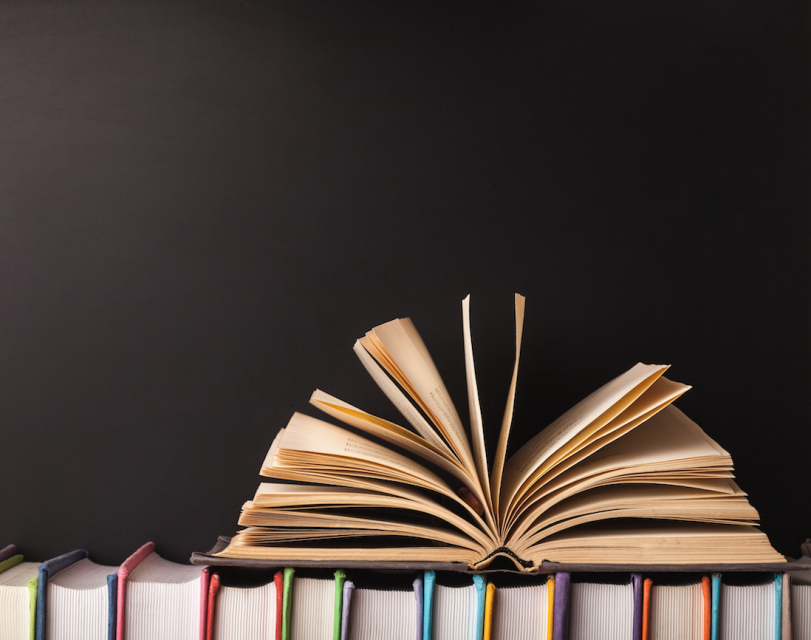 Dates and times vary.
Our Champions are hosting fun and engaging virtual book clubs via Zoom video conferencing with a variety of genres! Learn how you can participate on the Virtual Champion Activities page.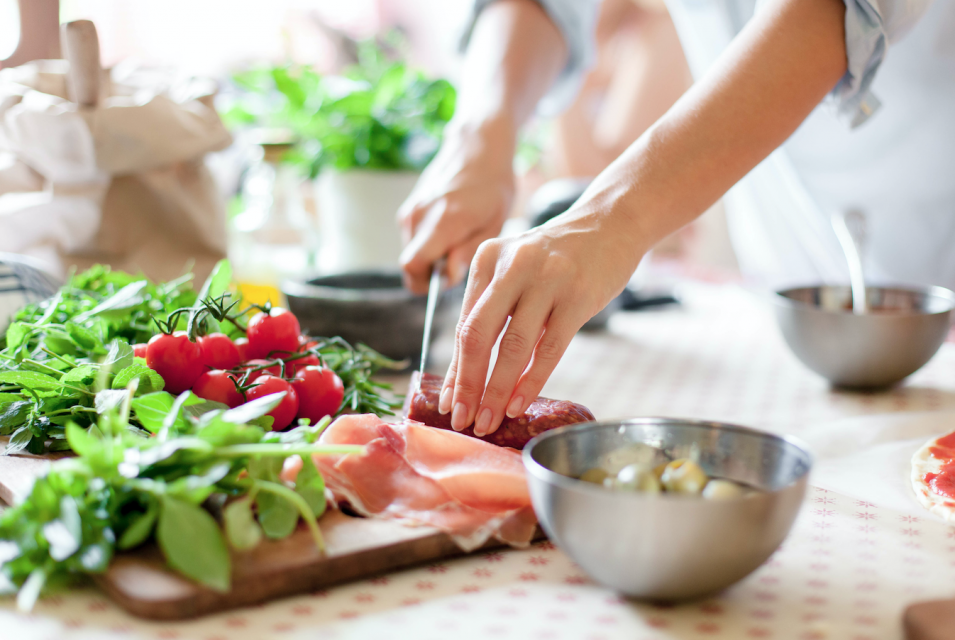 Do you enjoy cooking all kinds of delicious cuisine? Join Champion Carmen Hawkins via Zoom video conferencing on the first Tuesday of every month at 3:00 p.m. Email her directly at: hawkins.carmen32@gmail.com.
REGISTRATION FOR ALL EVENTS: If you need assistance with registering for an event above, email LacersWell@lacers.org, or call LACERS at (800) 779-8328. To view a full list of Wellness events, visit the LACERS Well Events page. For information regarding ADA accommodations, please click here.