LACERS Well Calendar of Events
CONNECT WITH OTHERS AT UPCOMING EVENTS!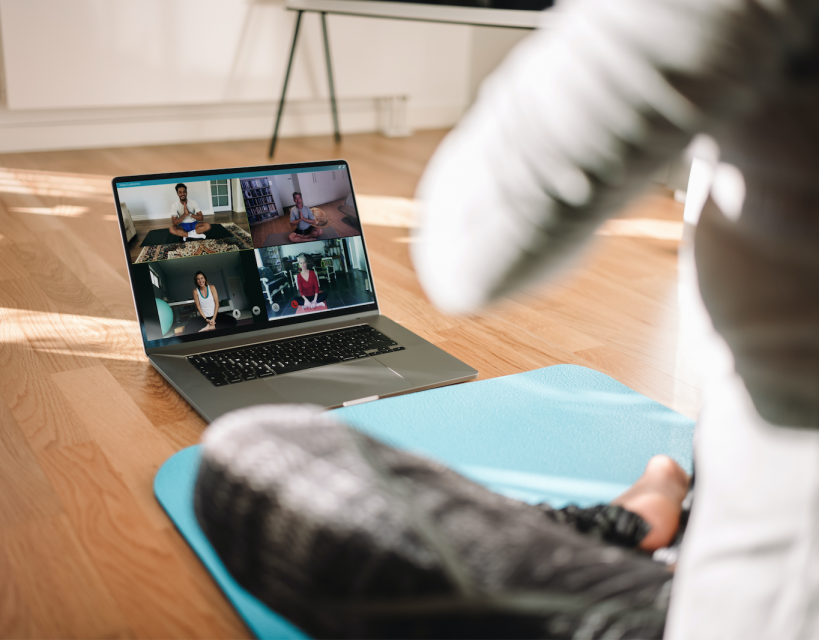 Why just talk or dream about exercise when we can "Make Fitness Simple?" Join Coach Sean Foy for monthly classes throughout 2022, with the next session being on September 21 at 9:30 a.m. He will help you train in the comfort and convenience of your own home via computer or phone to realize your personal health and fitness goals! Learn more on the Fitness Made Simple event page.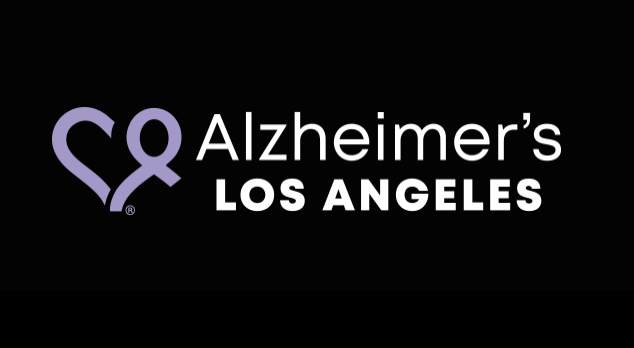 Alzheimer's Los Angeles (ALZLA) is hosting monthly Brain Health classes via Zoom. The next class will be held on September 28 at 2:00 p.m. ALZLA mission is to improve the lives of local families affected by Alzheimer's and dementia by increasing awareness, delivering effective programs and services, providing compassionate support, and advocating for quality care and a cure. Don't miss these informative monthly virtual classes. Learn more on the Brain Health Classes event page.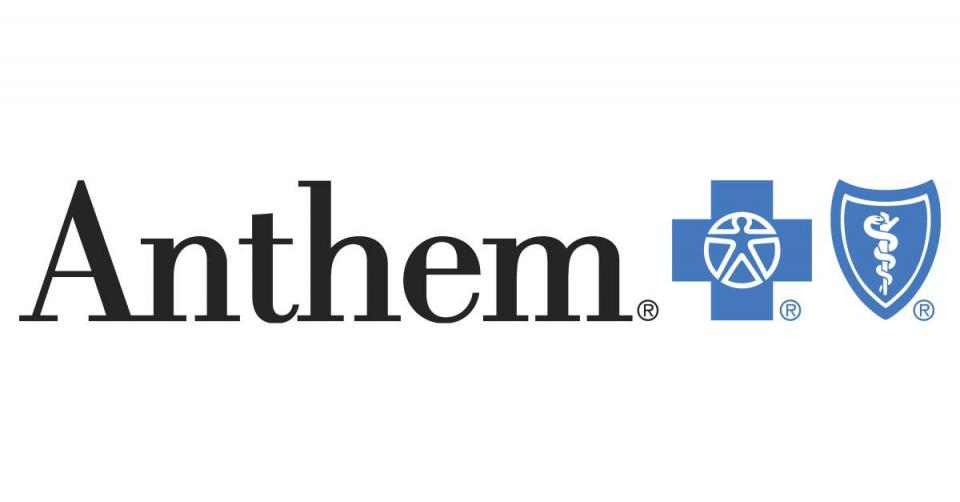 The Anthem team is excited to share information on September 21 at 2:00 p.m. about their Anthem Medicare Preferred (PPO) plan benefits available beyond Medicare. A deep dive into your benefits offered to Anthem Medicare Preferred (PPO) members. This hour-long discussion will review applicable eligibility rules, how to access your benefits, and detail the Anthem preferred partners contracted to provide them. Learn more on the Anthem Medicare Preferred (PPO) Webinar page.
TECHNOLOGY RESOURCES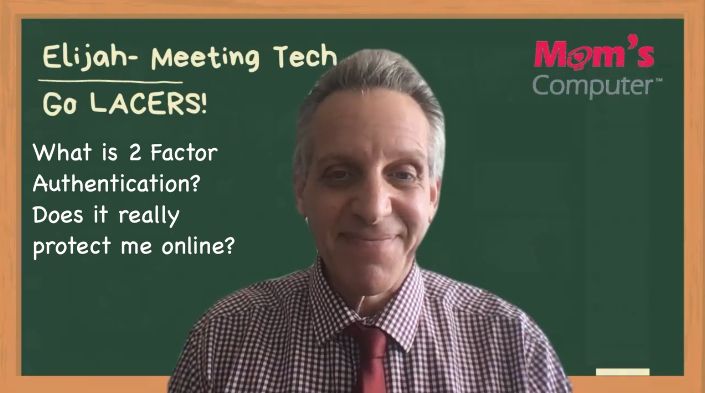 Wednesday, September 14, 2022 at 3:00 p.m.
Wednesday, October 12, 2022 at 3:00 p.m.
The LACERS Well team and Mom's Computer have scheduled monthly classes to help Members navigate the changing technology landscape. More details are available on the Mom's Computer event page.
IN-PERSON/OUTDOOR CHAMPION-LED EVENTS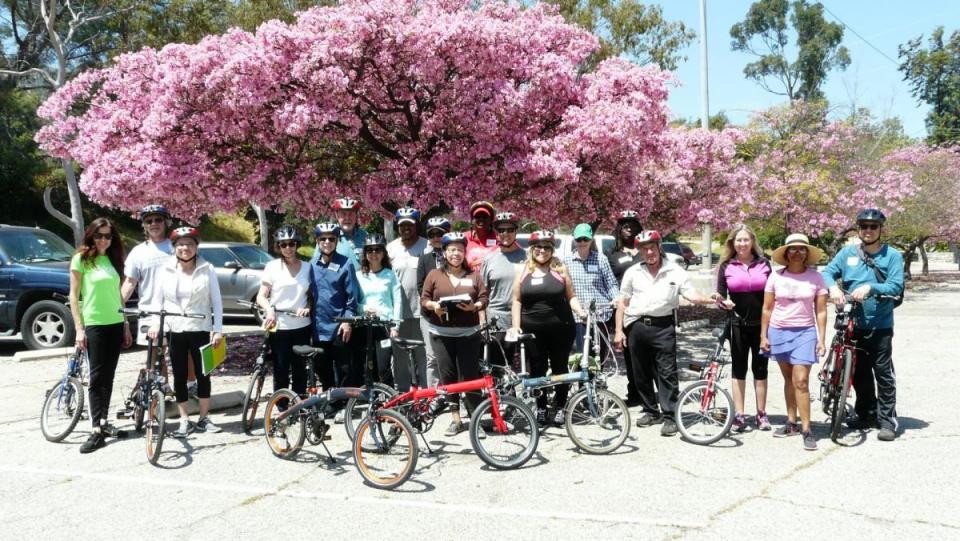 BIKE WITH MIKE
Join LACERS Commissioner Mike Wilkinson for a "Bike with Mike" ride along the LA River Bike Path on Thursday, October 6, 2022, at 7:45 a.m. Mike promises an easy-paced 17-mile flat pavement ride. Meet at the LA Zoo parking lot, north entrance, 5333 Zoo Drive. The ride will include a trip over three of the newest bridges over the LA River. All participants must bring their bicycle, helmet, and water.

BEACH WALK WITH FRANKIE
Join Champion Frankie Gallagher for a Playa Dey Rey Beach Walk every Friday morning starting in September!
Find details for other events like these on the Champion In-Person/Outdoor Activities page.
VIRTUAL CHAMPION-LED EVENTS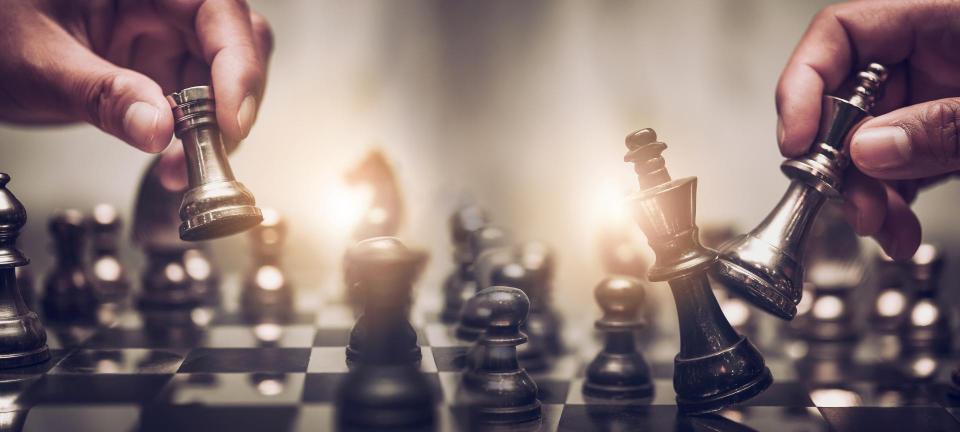 VIRTUAL CHESS WITH BJ
Join Champion Baljit "BJ" Soni in his for 'beginners' Virtual Chess classes via Zoom starting in September!
Find details for other virtual events on the Virtual Champion Activities page.
REGISTERING AND PREPARING FOR EVENTS: If you need assistance with registering for an event, email LacersWell@lacers.org, or call LACERS at (800) 779-8328. For all in-person events, please complete the online waiver prior to the event. To view a full list of Wellness events, visit the LACERS Well Events page. For information regarding ADA accommodations, please click here.