LACERS Well Calendar of Events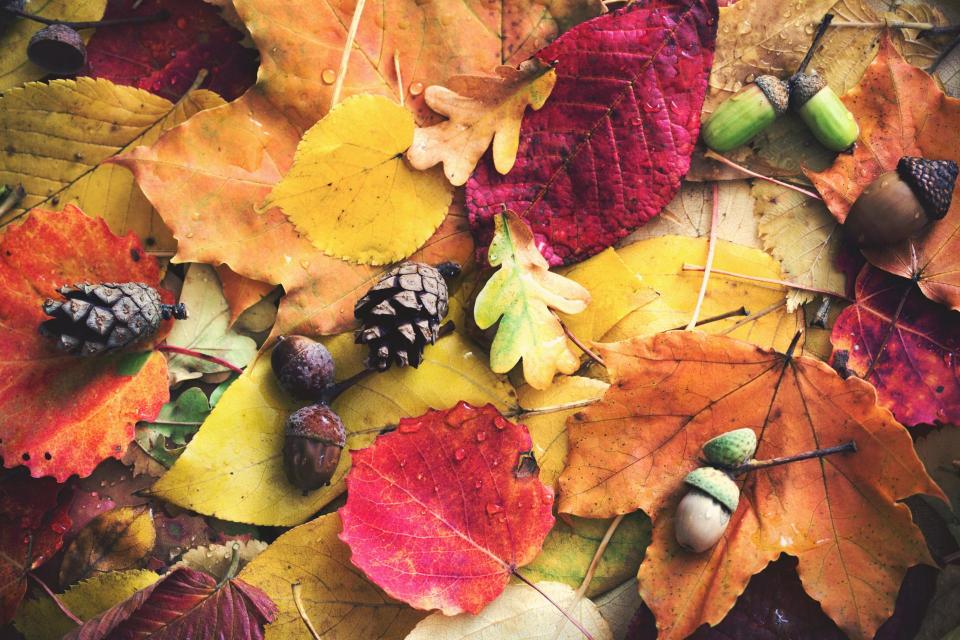 Holidays can be challenging for those who have suffered loss or feel alone and without family or social support. This seasonal presentation discusses strategies to combat feelings of sadness or "the blues" during the winter holidays.
This Zoom meeting takes place on November 17 from 10:00 a.m. – 11:30 a.m. and features Dr. Haydeh Fakhrabadi, Psy.D., CPII Clinical Psychologist with the Los Angeles County Department of Mental Health. Reserve your spot now!
You can register for these events via your MyLACERS online portal account or by calling LACERS at (800) 779-8328. Once you have registered, expect Zoom access information to be provided at least one day before your event.
LACERS' Official YouTube Channel now includes recordings for all recent Open Enrollment meetings. Please click the links below if you are still undecided regarding your benefit selections or missed the events and wish to see them. Open Enrollment ends on November 23.
Delta Dental | SCAN | UnitedHealthcare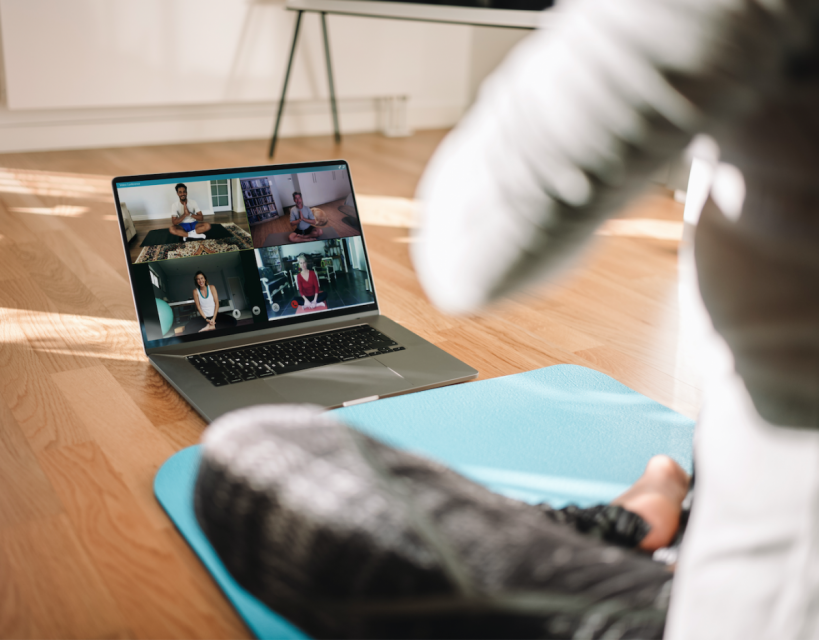 Why talk or dream about exercise when we can "Make Fitness Simple?" Join Coach Sean Foy for monthly classes throughout 2022, with the next session on November 16 at 9:30 a.m. He will help you train in the comfort and convenience of your home via computer or phone to realize your health and fitness goals! Learn more on the Fitness Made Simple event page.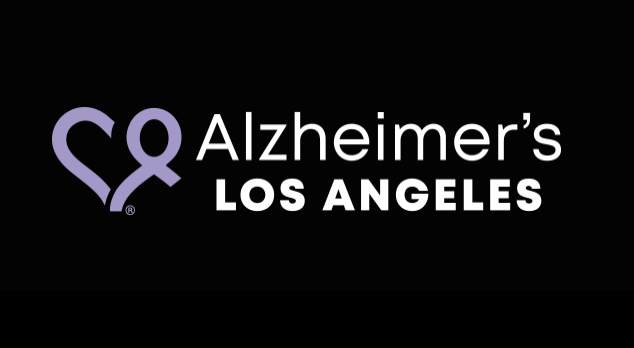 Alzheimer's Los Angeles (ALZLA) hosts monthly Brain Health classes via Zoom. The next class will be held on November 30 at 2:00 p.m. ALZLA's mission is to improve the lives of local families affected by Alzheimer's and dementia by increasing awareness, delivering effective programs and services, providing compassionate support, advocating for quality care and a cure. Don't miss these informative monthly virtual classes. Learn more on the Brain Health Classes event page.
TECHNOLOGY RESOURCES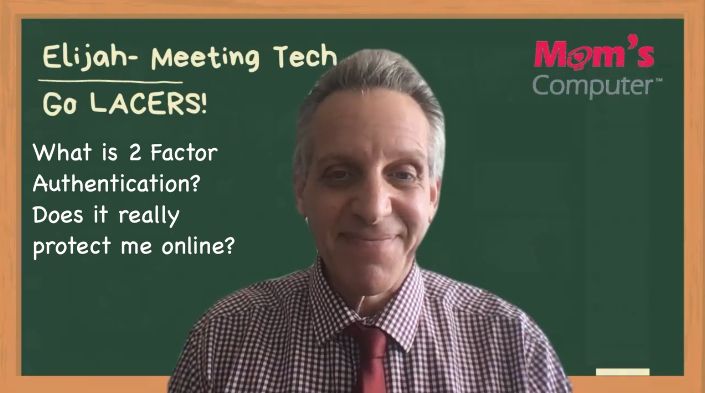 Wednesday, November 9, at 3:00 p.m.
The LACERS Well team and Mom's Computer have scheduled monthly classes to help Members navigate the changing technology landscape. More details are available on the Mom's Computer event page.
IN-PERSON/OUTDOOR CHAMPION-LED EVENTS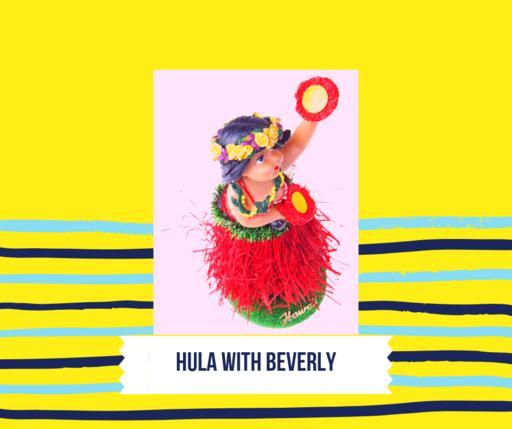 HULA DANCE CLASSES WITH BEVERLY ANDERSON
Join Champion Beverly Anderson for free weekly Hula dance classes for all levels. No experience is necessary. Please bring water, a small towel, comfortable clothing, and either plan to dance with comfortable shoes or barefoot; that's up to you! It's a lot of fun, and you will surely leave with a smile.
Find details for other events like these on the Champion In-Person/Outdoor Activities page.
VIRTUAL CHAMPION-LED EVENTS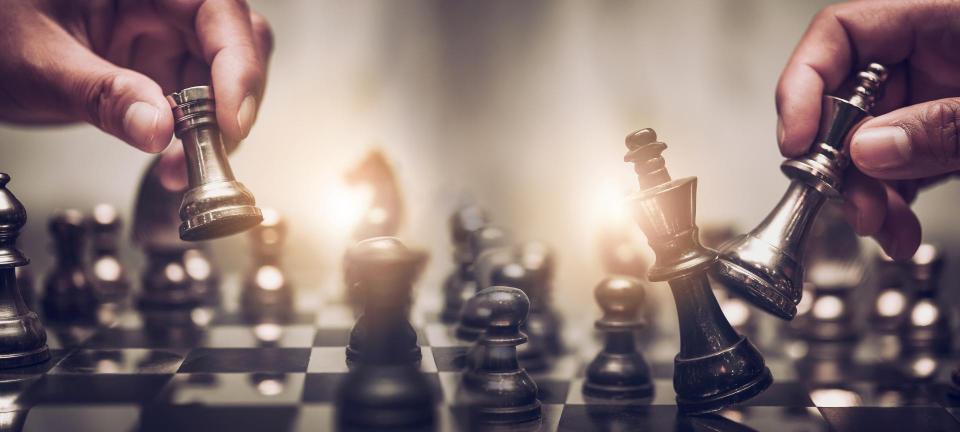 VIRTUAL CHESS WITH BJ
Join Champion Baljit "BJ" Soni in his 'beginners' Virtual Chess classes via Zoom.
Find details for other virtual events on the Virtual Champion Activities page.
REGISTERING AND PREPARING FOR EVENTS: If you need assistance registering for an event, email LacersWell@lacers.org or call LACERS at (800) 779-8328. For all in-person events, please complete the online waiver before the event. To view a complete list of Wellness events, visit the LACERS Well Events page. For information regarding ADA accommodations, please click here.