LACERS Well Calendar of Events
Join us for Upcoming LACERS Well Events!
CONNECT WITH OTHERS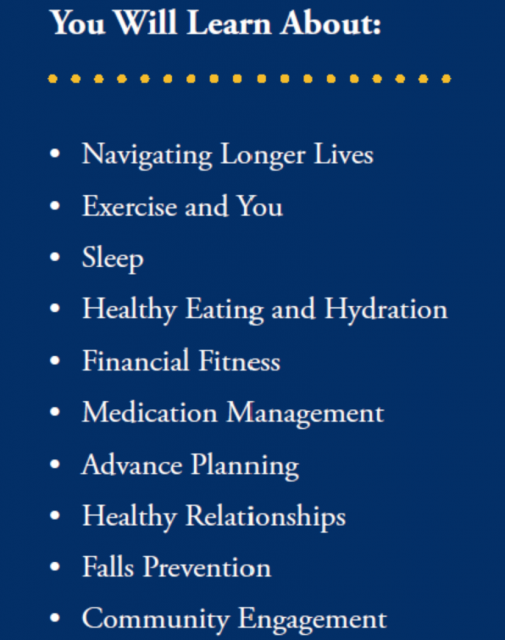 Every Tuesday and Thursday from June 1, 2021 – July 1, 2021 at 10:00 a.m.
LACERS will be running this 5-week, twice-weekly course to help you build your own personal playbook for aging well and empowering you to take key steps to improve your well-being. To learn more, click here.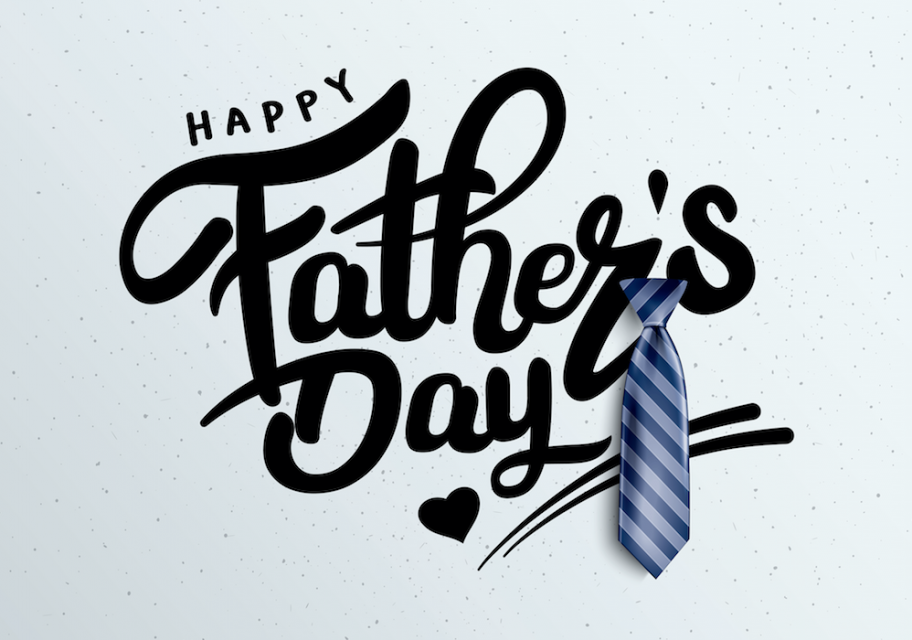 Thursday, June 17, 2021 at 2:00 p.m.
Join us for a Father's Day celebration filled with fun, socializing, games, and prizes via Zoom to pay tribute to all the dads out there. Details can be found here.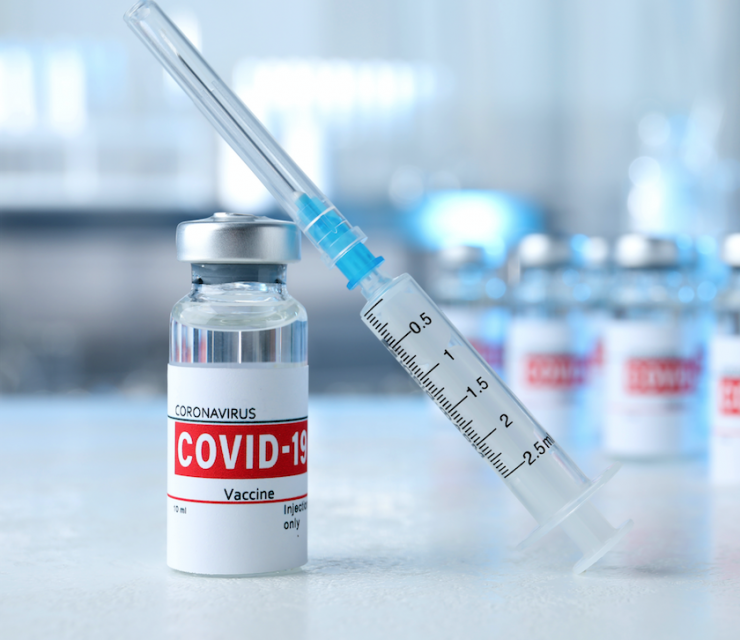 Wednesday, June 23, 2021 at 10:00 a.m.
Join Anthem Blue Cross for a Zoom meeting featuring information regarding the basics of the COVID-19 vaccine, available vaccines, potential side effects and more. Learn more here.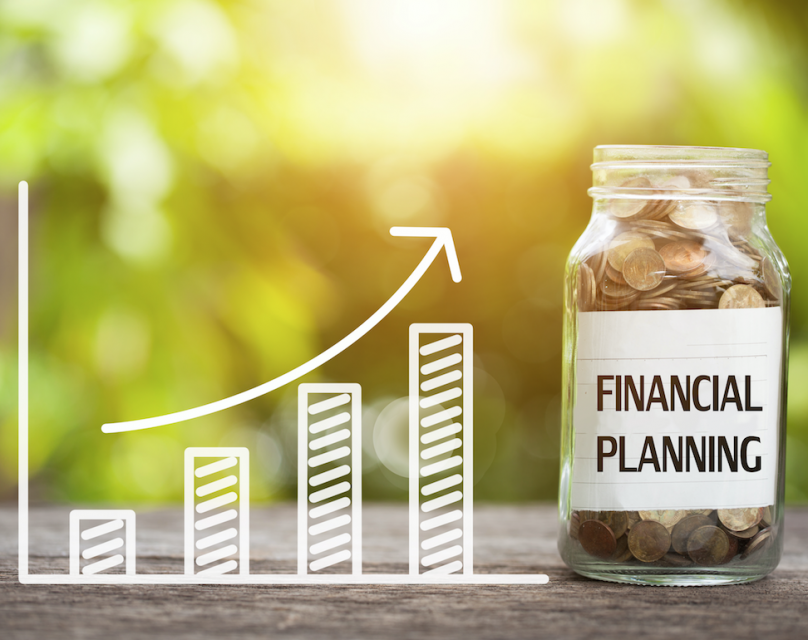 Learn tips for building strong financial health during these upcoming webinars:
Financial Mastery & Retirement Webinar Series
Wednesday, July 7, 2021 at 10:00 a.m.
Wednesday, July 14, 2021 at 10:00 a.m.
Financial Scams Webinar
Wednesday, July 21, 2021 at 10:00 a.m.
TECHNOLOGY RESOURCE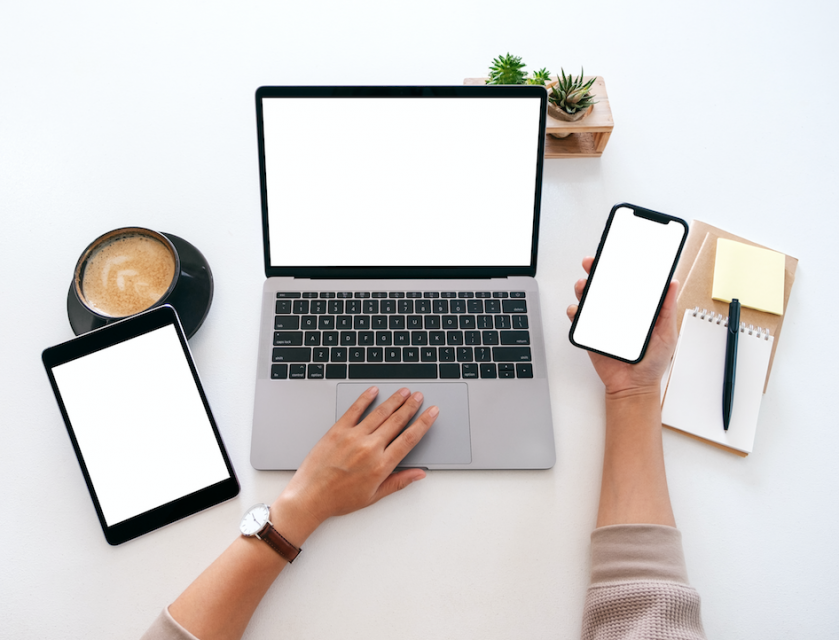 Wednesday, June 16, 2021 at 2:00 p.m.
Wednesday, July 28, 2021 at 2:00 p.m.
The LACERS Well team, along with Mom's Computer, has scheduled monthly classes to help Members navigate the changing technology landscape. Click here for more details.
CHAMPION-LED EVENT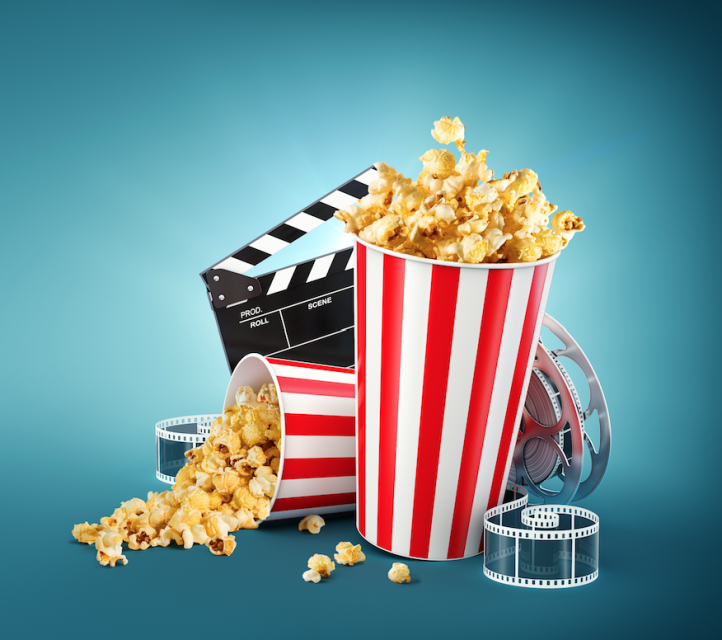 Dates and times vary.
This virtual activity will be facilitated by one of our Champions via Zoom. A movie will be chosen via a 'meet and greet' with the interested participants. Learn more here.
REGISTRATION FOR ALL EVENTS: If you need assistance with registering for an event above, send an email to LacersWell@lacers.org, or call LACERS at (800) 779-8328. To view a full list of Wellness events, visit the LACERS Well Events page. For information regarding ADA accommodations, please click here.