LACERS Well Calendar of Events
IN-PERSON EVENTS ARE BACK. WE LOOK FORWARD TO SEEING YOU!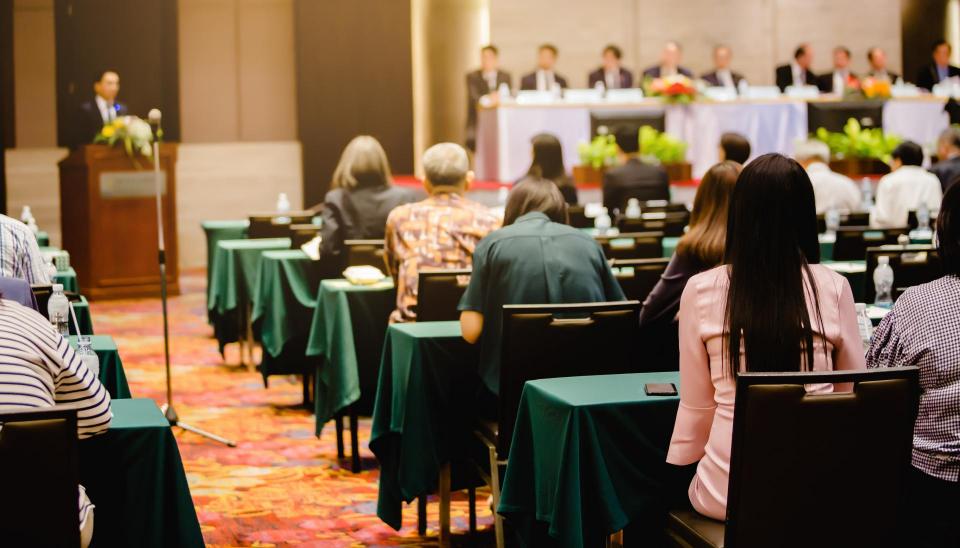 Monday, June 12, 9:00 a.m. – 2:00 p.m., Almansor Court in Alhambra
This in-person event will cover topics such as Wills, Revocable Living Trusts, LACERS Special Durable Power of Attorney forms, and more. A light breakfast and lunch will be served. Opportunity drawings will take place during the event.
Thursday, June 22, 9:30 a.m. – 12:00 p.m., Silverlake Reservoir Trail
Join us for a Fitness 5K Hike-Walk-Run facilitated by Sean Foy at the Silverlake Reservoir Trail located at 1850 W. Silver Lake Drive. A light snack, bottled water, and a boxed to-go lunch will be provided. Be sure to dress in comfortable attire, bring your towel, sunscreen, and wear supportive shoes for walking and/or running.
Thursday, July 13, 9:00 a.m. – 2:00 p.m., Almansor Court in Alhambra
Invest in you. This event will cover both financial and fitness topics. Come and enjoy a day full of valuable information, socialize with your LACERS retiree friends and family, and get ready to "Train your Mind and Move your Body." The fitness portion of the event will involve movement, so be sure to dress comfortably for exercise demonstrations.
A light breakfast and plated lunch will be served. Opportunity drawings will take place during the event.
VIRTUAL CLASSES
Many virtual classes are available on a recurring, monthly basis. So in addition to the classes listed below, be sure to check the LACERS Well Event webpage for additional class dates and details.
Wednesday, June 14, 2:00 p.m. – 3:30 p.m.
In partnership with Mom's Computer, a technology provider contracted by LACERS, this class helps Members navigate the changing technology landscape and offers tips on using computers, smartphones/tables, the Internet, and more.
Wednesday, June 21, 9:30 a.m. – 11:00 a.m.
Join Coach Sean Foy as he shows you how simple it can be to train in the comfort and convenience of your home. He takes pride in empowering you to realize your desired personal health and fitness goals by providing ongoing inspiration, training, tools, and coaching during each session.
Wednesday, June 28, 10:00 a.m. – 11:00 a.m.
The next Anthem Team monthly webinar topic will be Assistive Devices/Durable Medical Equipment. All registered attendees will automatically be entered into an opportunity prize drawing.
All are welcome, including non-Anthem Blue Cross members, and are invited to learn more about these benefits in preparation for the upcoming Open Enrollment season in the Fall. This is a great time to learn more about other plan benefit options.
Wednesday, June 28, 2:00 p.m. – 3:00 p.m.
The next Alzheimer's Los Angeles (ALZLA) webinar topic will be Making Home Safe for a Person with Alzheimer's. Don't miss this informative webinar.
REGISTERING AND PREPARING FOR EVENTS: If you need assistance registering for an event, email LacersWell@lacers.org or call LACERS at (800) 779-8328. For all in-person events, space is limited, please register early and please complete the online waiver before the event. For information regarding ADA accommodations, please click here. Once registered for virtual events, expect Zoom access information to be provided at least one day before your event.