LACERS Retired Members February Update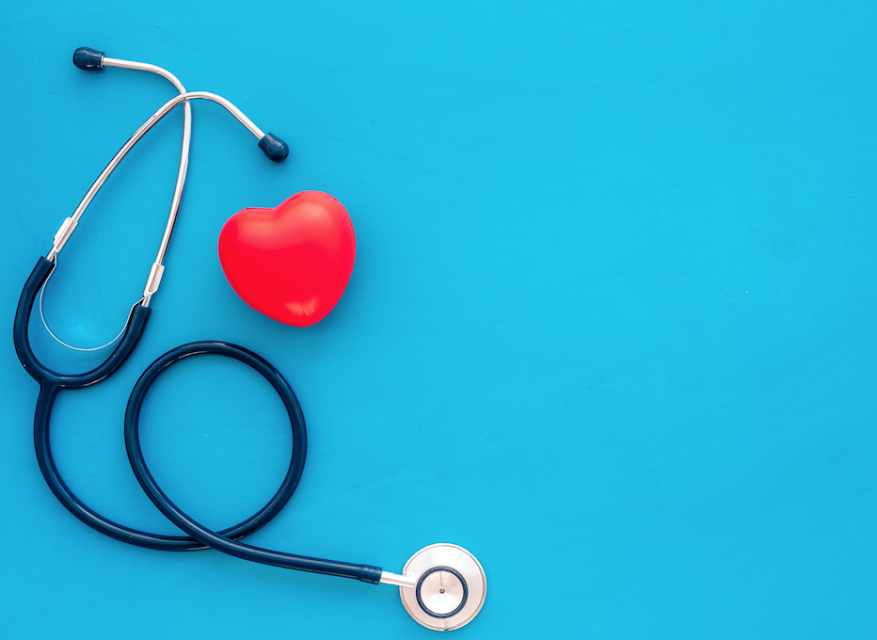 Quick Links:
Open Enrollment Ends on March 31
LACERS' Extended Open Enrollment period will end on March 31, 2021. This means that you still have an opportunity to review and make changes to your medical and dental plans for the 2021 Plan year.
Keep in mind, if you decide to enroll in a plan or make changes to your existing plan(s) during this Open Enrollment, you will not be able to make another health plan change for at least one year, unless you experience a qualifying event. Also, if you retired during the Open Enrollment period, from October 15, 2020 to now, you cannot change your health plan selection for the 2021 Plan year, unless you experience a qualifying event.
You can visit our Open Enrollment page at LACERS.org/enrollment for more information or email LACERS health staff at lacers.health@lacers.org for further assistance.
Receive Free Masks for a Happy, Healthy, and Safe New Year!
LACERS has mailed masks to members for requests received December 18, 2020 through January 19, 2021. No action is required if you already sent LACERS a free mask request.
LACERS is extending another offer to members who have not yet requested their free masks. In an effort to prevent the spread of COVID-19, two of our health plans, Kaiser Permanente and SCAN Health Plan, have donated masks to LACERS to share with our Members. The Retired Los Angeles City Employees, Inc. (RLACEI), Employees' Club of CA (informally known as "City Club"), and LACERS have a common goal of ensuring that you have the best retirement possible and have partnered to provide these free masks to you for a happy, healthy, and safe new year!
The masks* are reusable, machine washable, comfortable, and unisex. You may request masks through MyLACERS or by emailing LacersWell@lacers.org. Please keep in mind that we only have a limited supply remaining and they are available on a first come, first served basis. Masks are limited to two per LACERS Member household while supplies last. For detailed instructions on how to request your free mask through your MyLACERS account, please click here.
*Masks are not medical grade and are not intended for use as medical grade personal protective equipment. CDC guidance as of December 7, 2020 advises that medical grade masks should be conserved for healthcare workers.
LACERS Well Program Announcement
The LACERS Well program continues to build upon the five influences of well-being: purpose, social engagement, finances, health, and community. Register for the events below through your MyLACERS account or by calling LACERS. If you need assistance, send an email to LacersWell@lacers.org.
LACERS Well March 2021 Upcoming Events and Activities:
50+ Health Assessment
Be entered in a drawing to win a $100 Amazon gift card by participating in the 50+ Health Assessment!
LACERS is excited to offer a new senior-focused health assessment tool administered by a third party, Health Improvement Solutions (HIS). The goal of this assessment is to provide you with tools for understanding and possibly improving your health and well-being.
LACERS will conduct an opportunity drawing for members who participate in the assessment between February 18 and March 5. To participate in the drawing, you will need to opt-in by answering the drawing question asked on the assessment. LACERS will award three (3) $100 Amazon gift cards to the winners after March 8. Winners will be announced in the Retired Members April Update communication. Good luck!
Please click here to learn more about, and access the health assessment tool.
What You Need to Know About Heart Health
February is American Heart Month. Ensure you are doing your part to maintain the health of your heart by educating yourself on the signs of coronary heart disease, including heart attacks. Acting fast can make a world of difference during an attack. For more information about the signs to look for, click here.
Please contact your medical provider directly (Kaiser Permanente, Anthem Blue Cross, UnitedHealthcare or SCAN Health Plan) for additional resources regarding the wellness topic or activity mentioned in this article.
LACERS YouTube Channel – A Great Resource!
Over the past year, LACERS has strived to find more ways to interact with Members virtually. One of the ways we have been able to do this is via the LACERS YouTube channel. With over 50 videos about topics including Medicare, Open Enrollment, and more, the channel is a great resource when you have questions about your retirement benefits. Access the channel at youtube.com/lacersyoutube and make sure to subscribe for the latest updates!