LACERS Well Calendar of Events
Join us for Upcoming LACERS Well Events!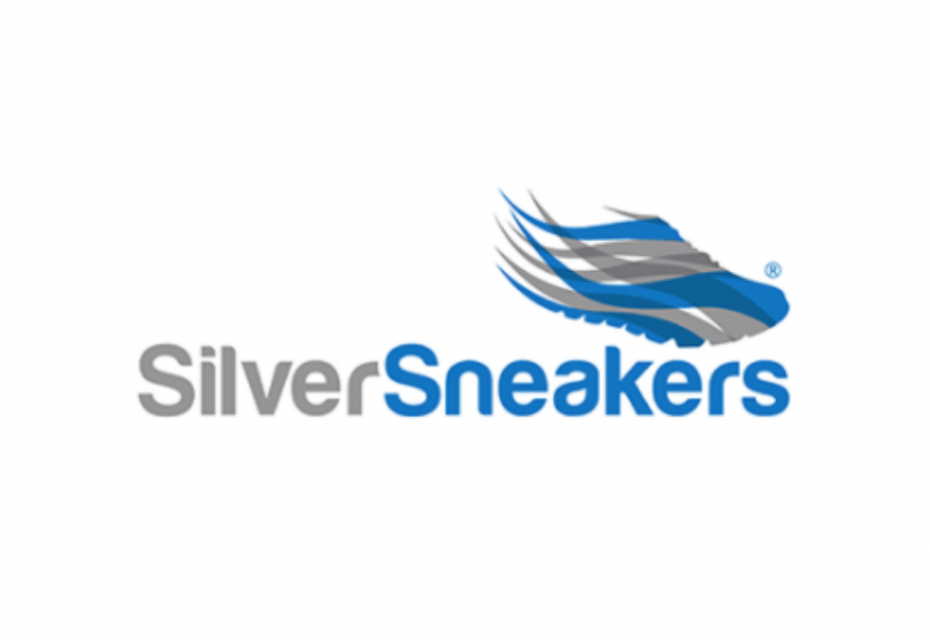 Wednesday, April 7, 2021 at 9:00 a.m.
Learn how to stay active, connected, and improve your overall well-being through this FREE program that is available to Anthem Blue Cross, SCAN Health Plan, and UnitedHealthcare plan members. Learn more here.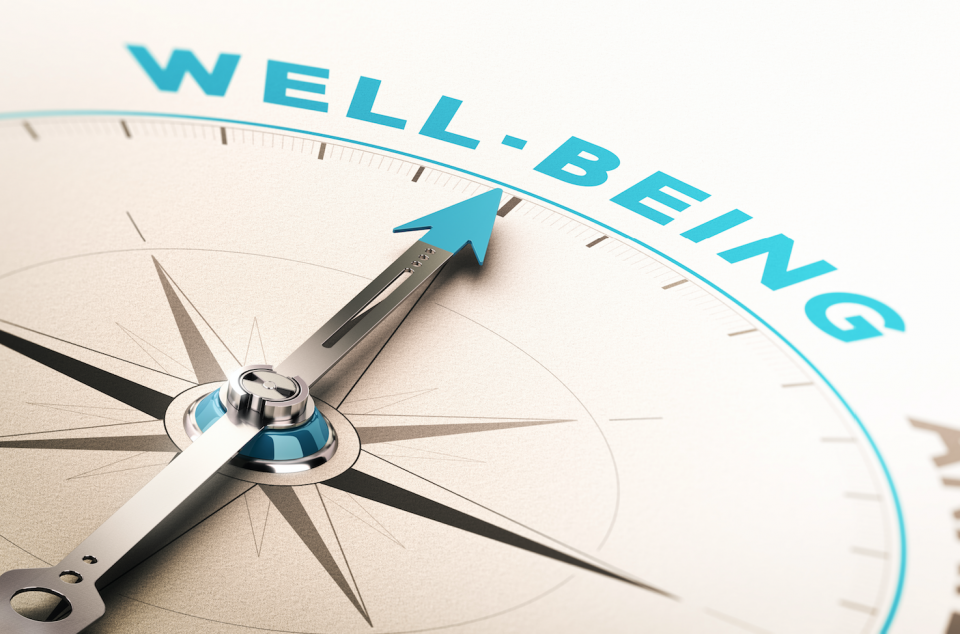 April 14, 2021 at 10:00 a.m. – Good Sleep for Emotional Well-Being
April 21, 2021 at 10:00 a.m. – Isolation
April 28, 2021 at 10:00 a.m. – Resiliency
Please join us for our LACERS Zoom meeting – County of L.A. Well-Being Webinar three-part series that will cover a variety of wellness topics. More details here.
Take the assessment by April 16 to learn about your health and well-being, and be entered to win a $100 Amazon gift card! Learn more here.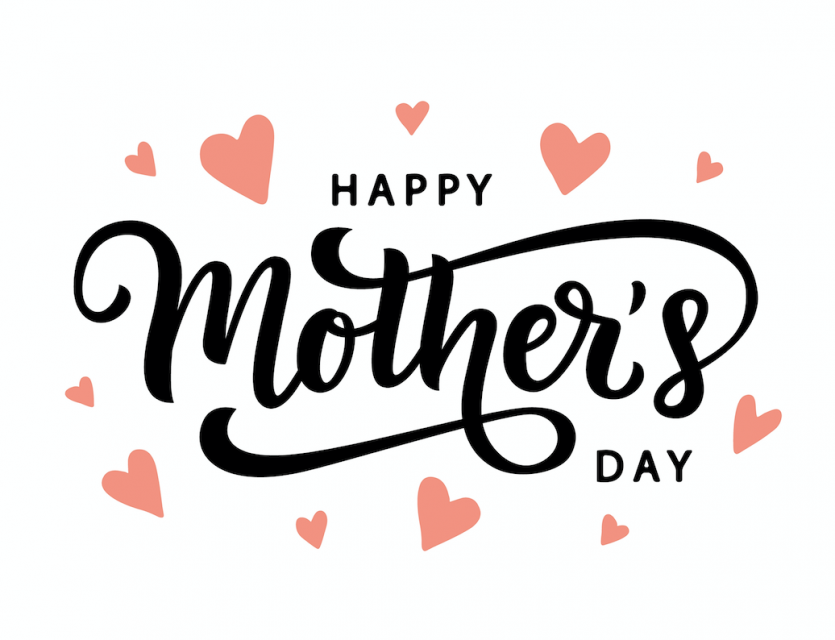 Thursday, May 6, 2021 at 2:00 p.m.
Join us to celebrate Mother's Day with fun, socializing, games, and prizes via Zoom to pay tribute to all the moms out there. Details can be found here.
TECHNOLOGY RESOURCES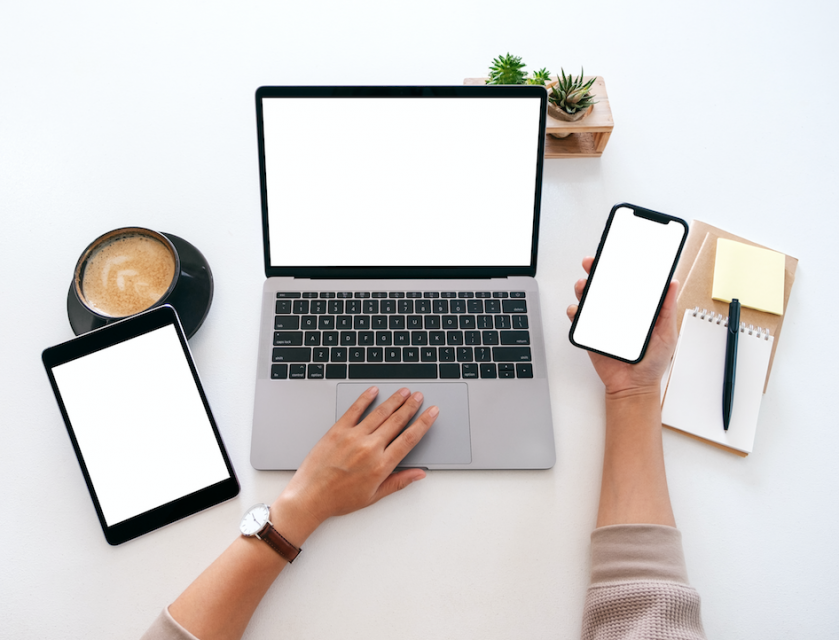 Wednesday, April 7, 2021 at 2:00 p.m.
Wednesday, May 12, 2021 at 2:00 p.m.
The LACERS Well team, along with Mom's Computer, has scheduled monthly classes to help Members navigate the changing technology landscape. Click here for more details.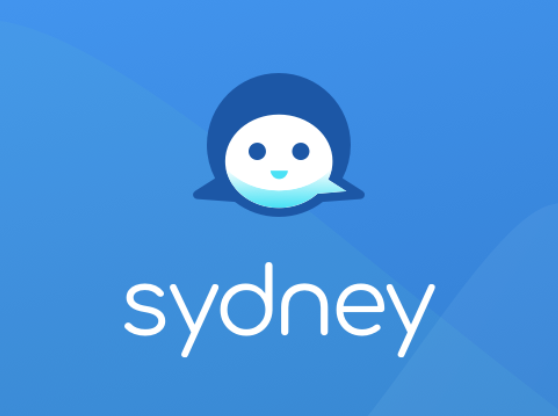 Tuesday, May 11, 2021 at 9:00 a.m. or 2:00 p.m.
Meet Sydney Health! Anthem is excited to share their web and mobile engagement platform with Anthem Blue Cross members. Click here for more information.
CHAMPION-LED EVENT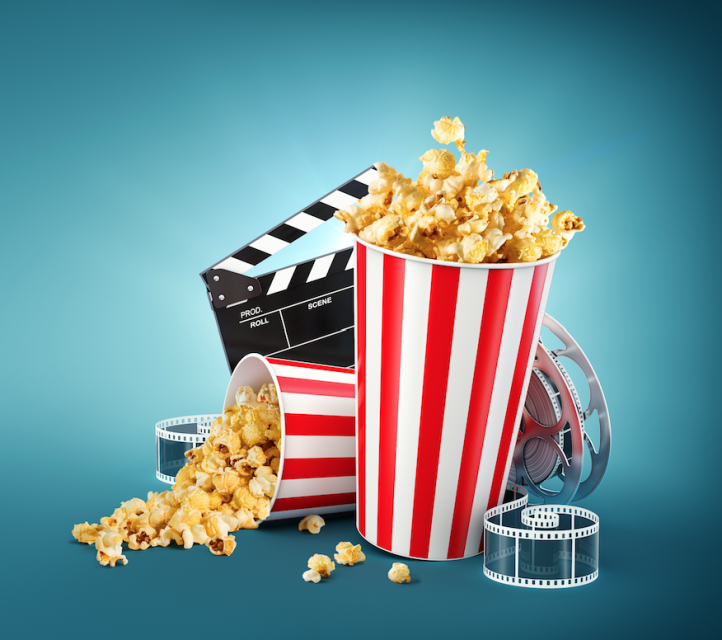 Dates and times vary.
This virtual activity will be facilitated by one of our Champions via Zoom. A movie will be chosen via a 'meet and greet' with the interested participants. Learn more here.
REGISTRATION FOR ALL EVENTS: If you need assistance with registering for an event above, send an email to LacersWell@lacers.org, or call LACERS at (800) 779-8328. To view a full list of Wellness events, visit the LACERS Well Events page. For information regarding ADA accommodations, please click here.