LACERS Well Calendar of Events
JOIN OUR MARCH 2023 WELLNESS EVENTS!
Thursday, March 2nd through Tuesday, April 4th, 10:00 a.m. – 11:30 a.m.

LACERS Well Purposeful Living Campaign continues with another installment of the Aging Mastery Program (AMP) scheduled for March 2, 2023 through April 4, 2023. ​LACERS will be running this 5-week, twice weekly course on Tuesdays and Thursdays at 10:00 a.m. to help you build your own personal playbook for aging well. This fun, innovative program empowers you to take key steps to improve your well-being. You will learn about healthy eating and hydration, sleep, financial fitness, advance planning and other topics to help you age masterfully.
Hearing/Vision: Wednesday, March 22nd, 10:00 a.m. – 11:00 a.m.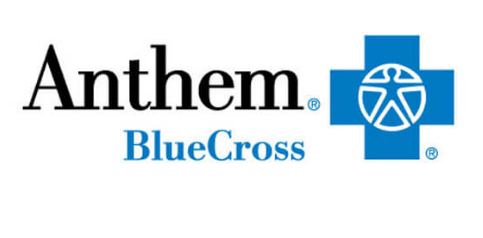 The Anthem Team is excited to conduct monthly webinars from 10:00 a.m. – 11:00 a.m. beginning Wednesday, March 22nd. The Zoom meeting will last for one hour, including time for questions from participants. In their first installment, Anthem will share information regarding the hearing and vision plan benefits available to LACERS Members enrolled with an Anthem Blue Cross Medicare Preferred (PPO) plan. All registered attendees will automatically be entered into an opportunity prize drawing.
All non-Anthem Blue Cross members are invited to learn more about these benefits in preparation for the upcoming Open Enrollment season held in the Fall. This is a great time to learn more about other plan benefit options.
Scheduled benefit topics are subject to change.
Hoarding: Wednesday, March 29th, 10:00 a.m. – 11:30 a.m.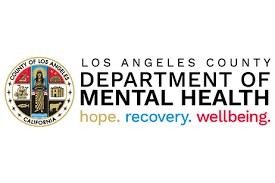 Don't miss these life changing webinars for Active and Retired Members with Dr. Haydeh Fakhrabadi, Psy.D., CPII Clinical Psychologist! This month's topic is hoarding. Learn to identify the differences between collecting, cluttering, and hoarding, and the need for treatment for those who might have a significant problem.
Wednesday, March 8th, 2:00 p.m. – 3:30 p.m.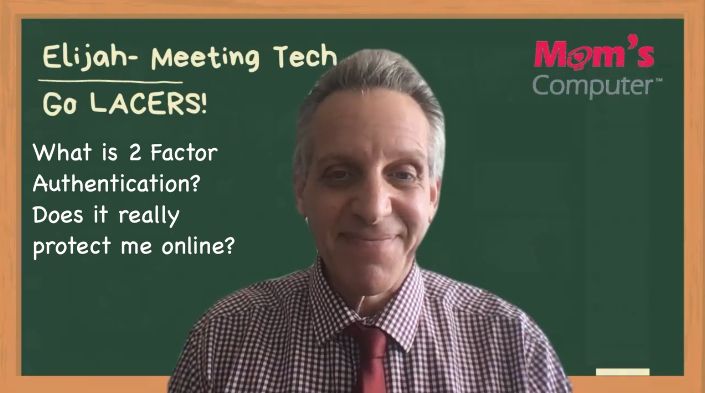 Mom's Computer will be hosting the next monthly Technology class on Wednesday, March 8th at 2:00 p.m. These classes help Members navigate the changing technology landscape and offer tips on using computers, smart phones/tablets, the Internet, and more.
Wednesday, March 15th, 9:30 a.m. – 11:00 a.m.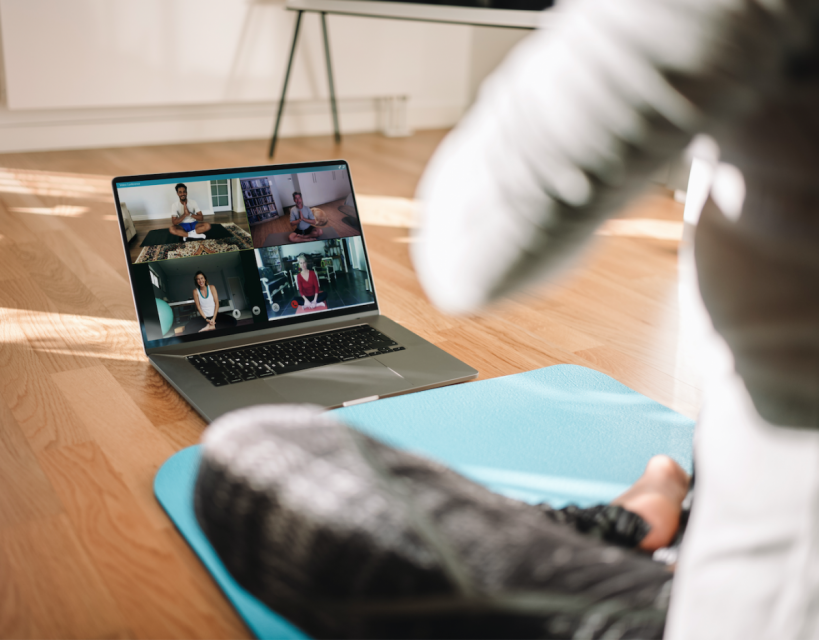 Join Coach Sean Foy on Wednesday, March 15th at 9:30 a.m., as he helps you train in the comfort and convenience of your own home to realize your personal health and fitness goals. All from the convenience of your home computer and even on the go with your mobile phone, Coach Sean will show you how simple it can be, to get fit and stay fit, anytime, anywhere….empowering you with ongoing inspiration, training, tools and coaching to help you realize your desired personal health and fitness goals.
Wednesday, March 22nd, 2:00 p.m. – 3:00 p.m.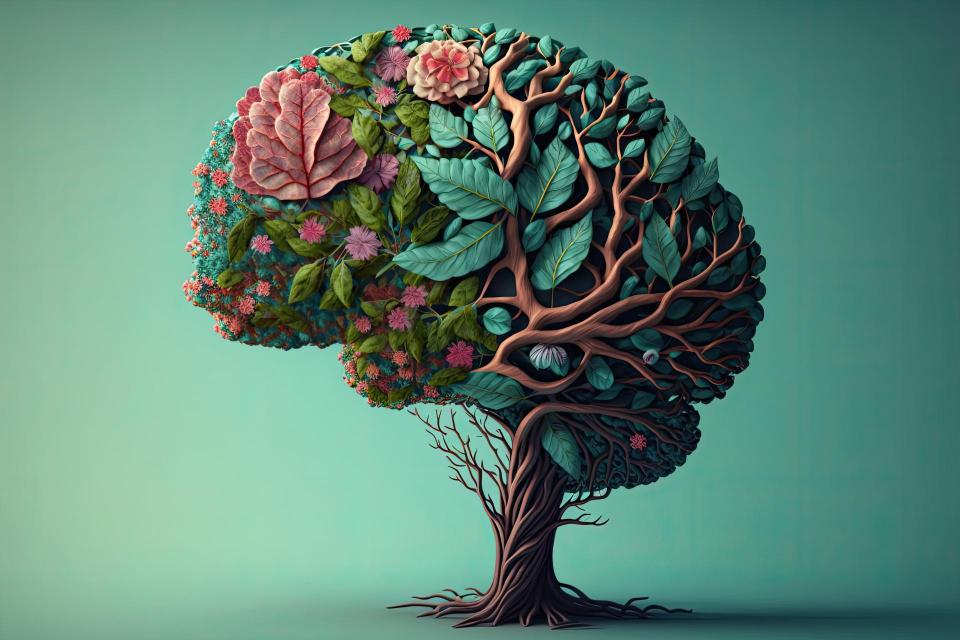 Alzheimer's Los Angeles (ALZLA) will be hosting monthly Brain Health classes via Zoom on Wednesday, March 22nd at 2:00 p.m. ALZLA mission is to improve the lives of local families affected by Alzheimer's and dementia by increasing awareness, delivering effective programs and services, providing compassionate support, and advocating for quality care and a cure. Don't miss these informative monthly virtual classes.
DID YOU KNOW?
These technology, exercise, and brain health classes are available on a recurring, monthly basis, so be sure to check the LACERS Well Event Webpage for additional class dates and details.
Spots are filling fast. Register via MyLACERS.
REGISTERING AND PREPARING FOR EVENTS: If you need assistance registering for an event, email LacersWell@lacers.org or call LACERS at (800) 779-8328. For all in-person events, please complete the online waiver before the event. For information regarding ADA accommodations, please click here. Once you have registered, expect Zoom access information to be provided at least one day before your event.